Five Day Meditation Retreat at Mandali – 15th to 19th April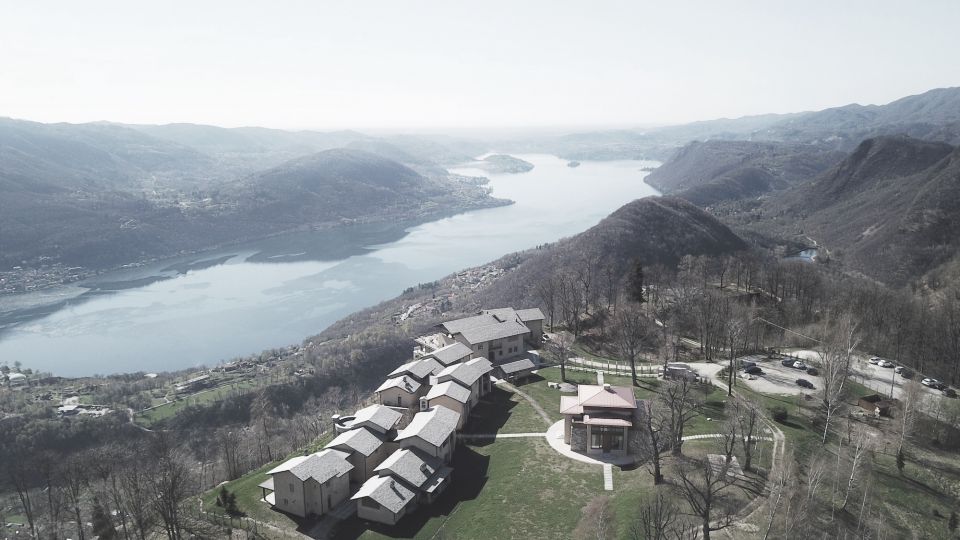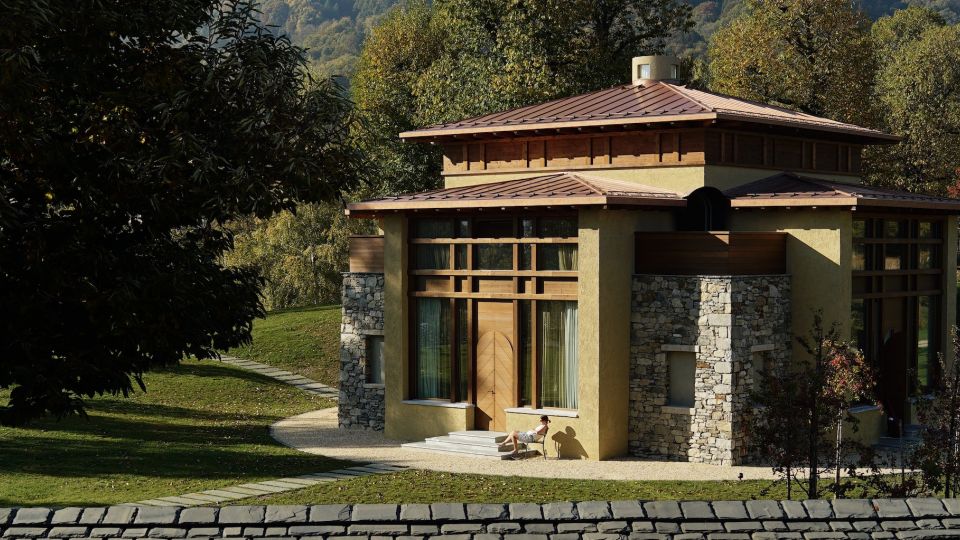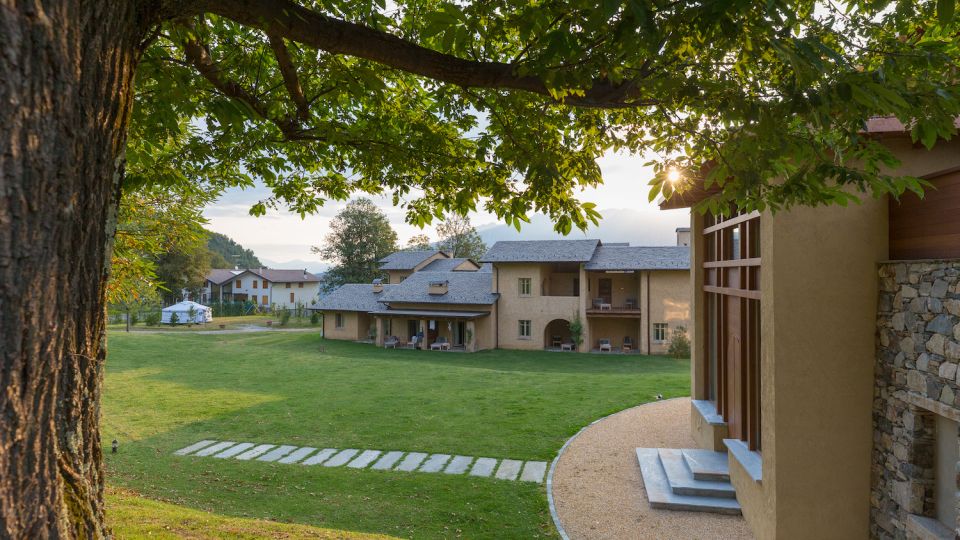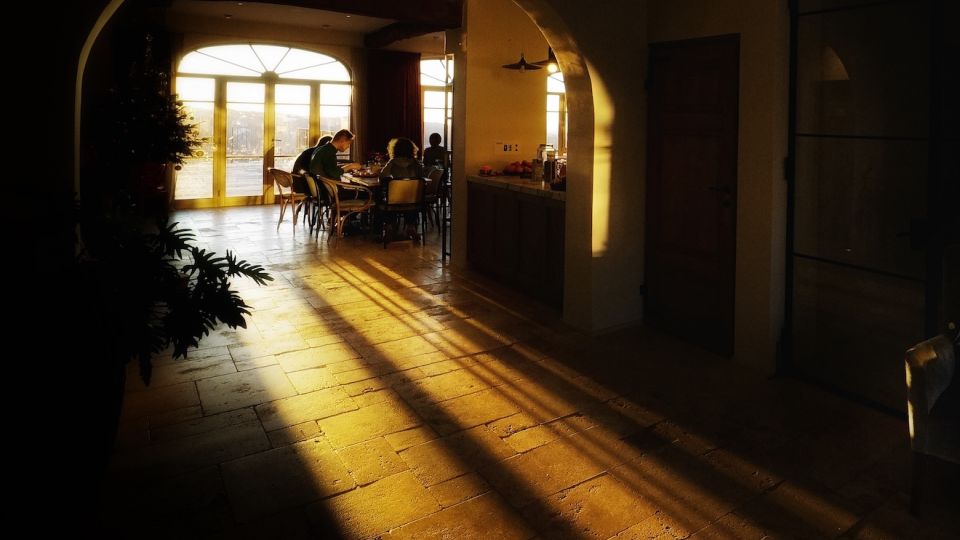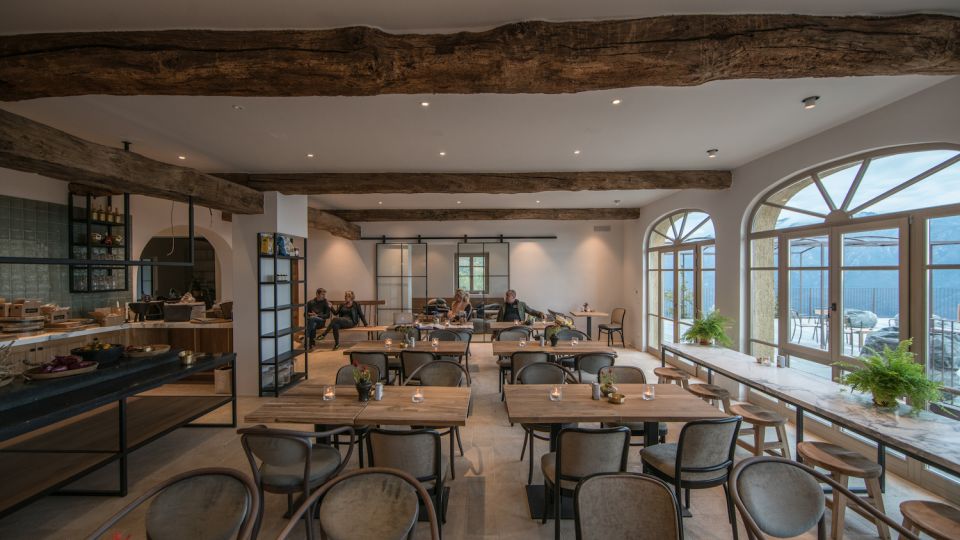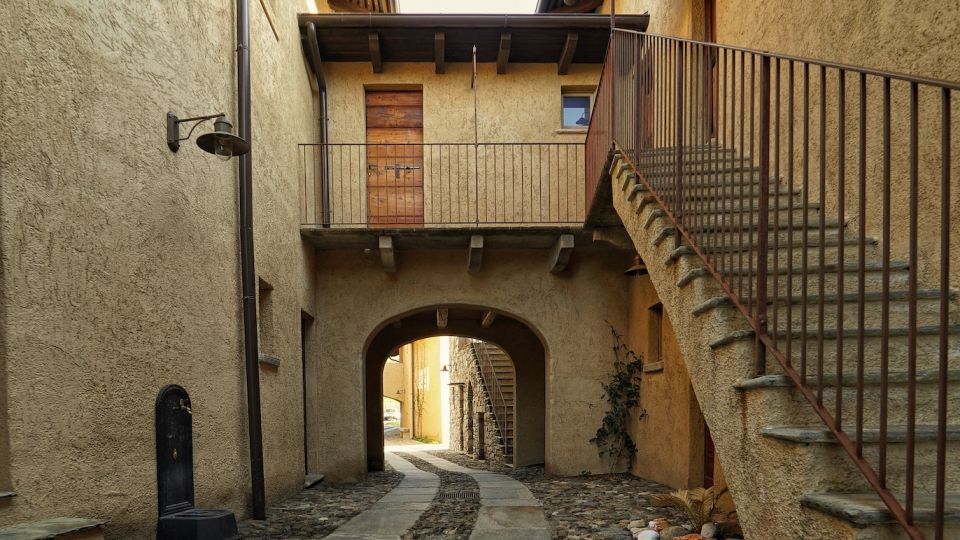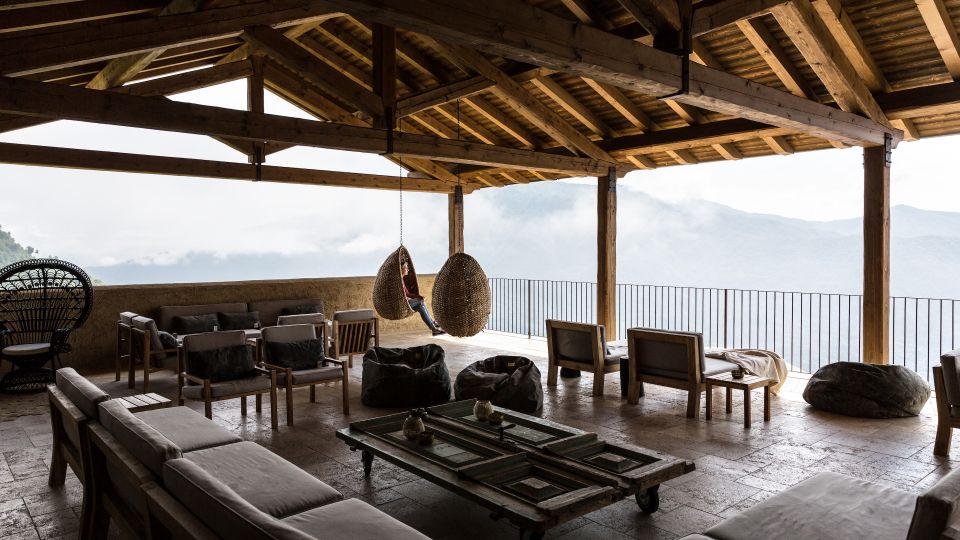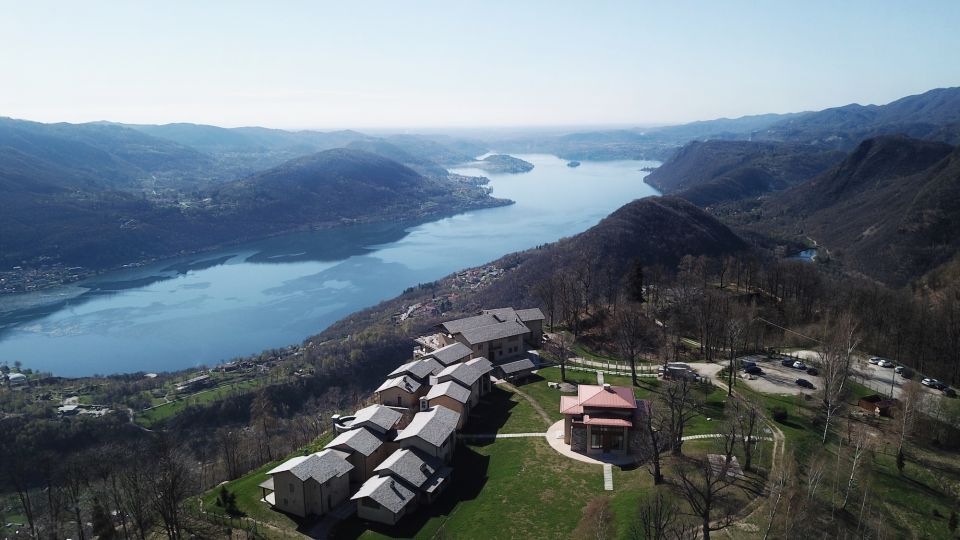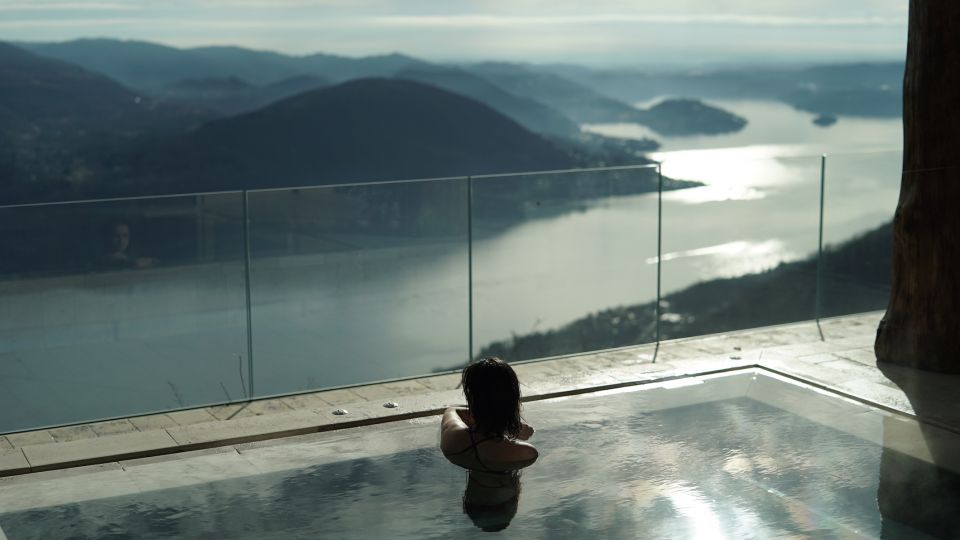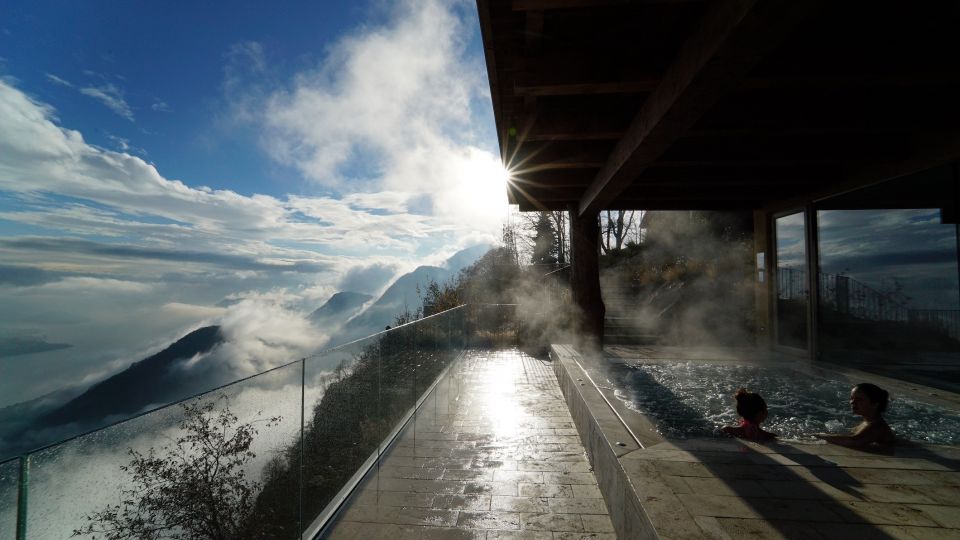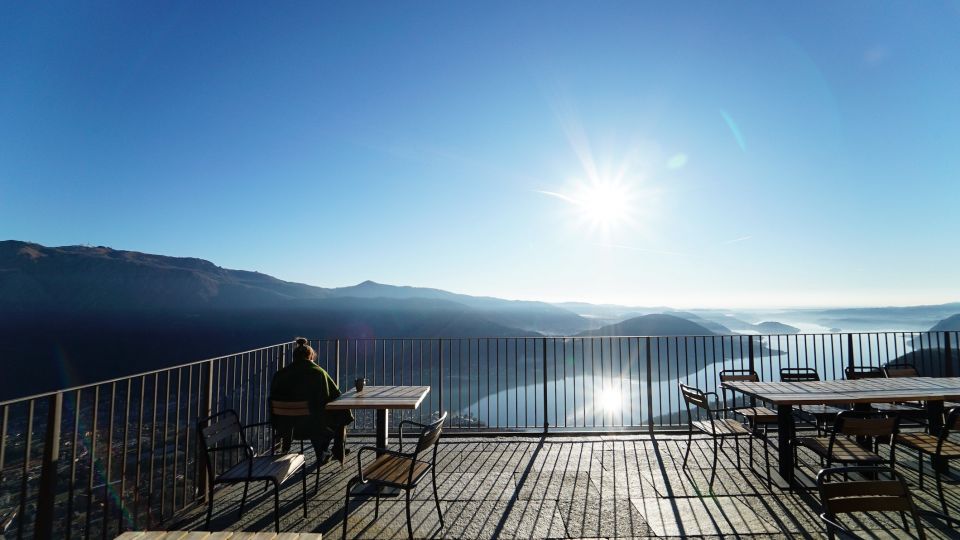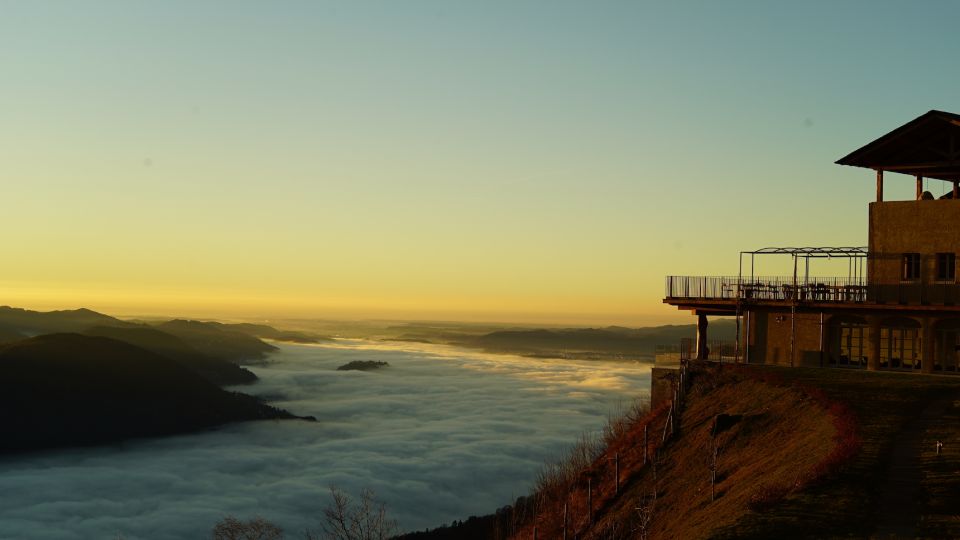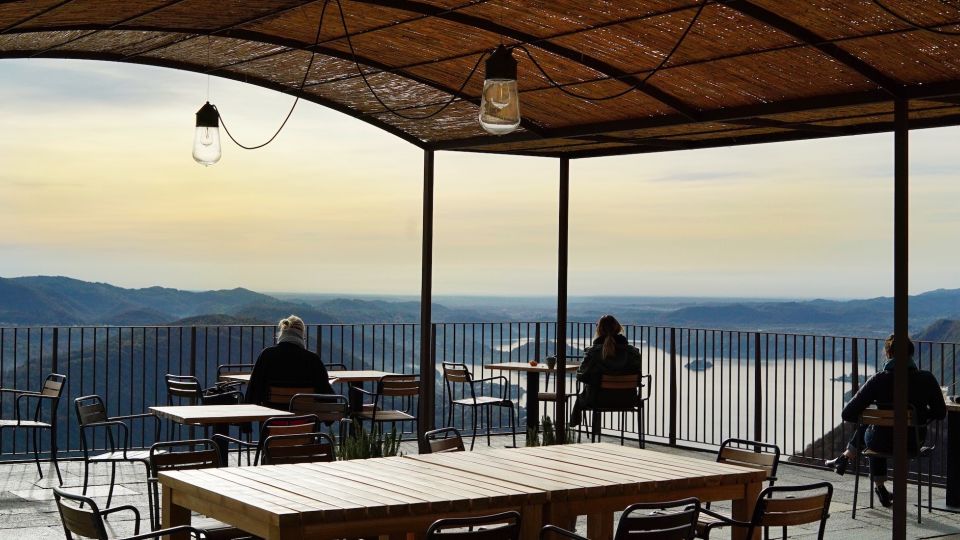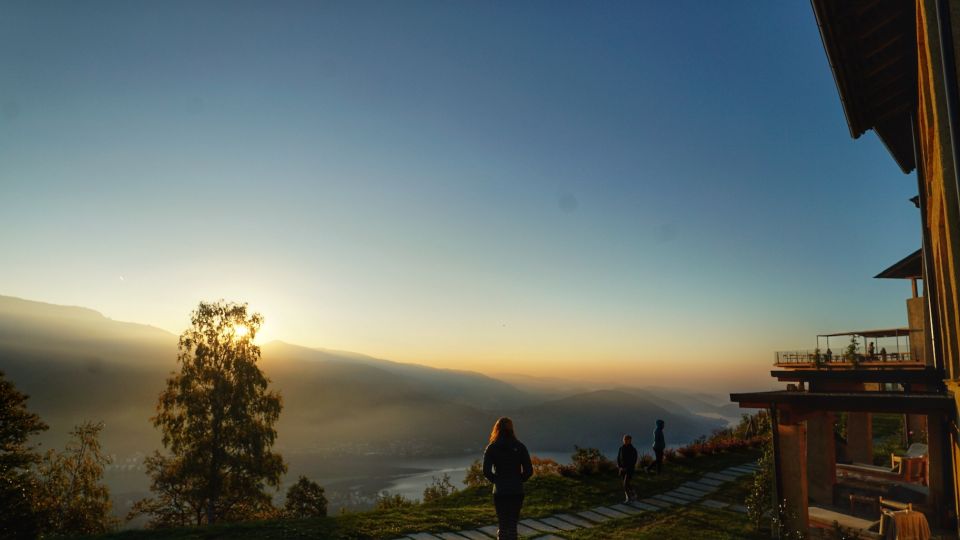 Description
This will be Rupert's first meditation only retreat, held at the beautiful Mandali Retreat Centre in Italy.
There will be four guided meditations each day; with ample time in-between to connect with the other attendees, or enjoy the spa and surroundings.
About Mandali: Located just over an hour's drive from Milan, the centre sits high on a hilltop overlooking Lake Orta with views across to the Swiss Alps, an idyllic setting to help find calm and clarity in the mind. Attendees will have access to the spa and pool at the venue, as well as plenty of nature to explore on the doorstep. Learn more about Mandali.
Covid rules & regulations: Since 1st of June 2022 the green pass is no longer required to enter Italy from EU member states and other foreign countries. This is subject to constant change. Please visit the website of the Italian Health Ministry for the most recent updates.
Accommodation
Mandali offers Twin/Double and Shared dormitory room accommodation on site. If you would like to stay in a single room, you will be able to add your name to the waitlist when the tickets are available in November. We may offer single occupancy in twin rooms on a first come, first served basis if there are spaces available closer to the retreat date.
Couples can note a preference of a double bed during the booking process.
Most of the Twin rooms are booked in pairs for couples or friends who wish to share together, the system will automatically add two tickets to your basket for you. It is possible to book a twin room to share with a friend or to be allocated to a twin room sharing with another person. If you wish to book only for yourself, please book using the appropriate button for a male or female twin room, and you will be allocated a room with one other person.
Shared dormitory rooms will have between 3 and 4 attendees in total and are allocated by gender; please choose the appropriate ticket when booking so that we can allocate your room properly. There are single beds and single bunk beds available in shared rooms, please book with your preference. Please note that bunk bed tickets are either top or bottom bunks, which will be allocated by the organiser according to availability.
If you wish to share a room with a friend, you will be able to book your tickets and email Niya with your sharing preference when booking is open. Should your ticket preference be sold out, you will be able to place yourself on the waitlist for any sold out ticket type. There are often a number of people on the waitlist, and we may only offer out tickets close to the start of a retreat, so we recommend you book in with a different ticket option if you wish to secure a place on the retreat. It may be possible to upgrade your ticket closer to the date.
A small number of Commuter tickets will also be available, if you prefer to stay off-site at a local B&B or if you live close by. Breakfast, lunch, dinner and refreshments are included in the Commuter price, along with access to the spa facilities.
Transport
The nearest airport is Malpensa Milano Airport, which is roughly 1hr 20mins by car. There will be a shuttle service from the airport, more details to follow.
Please note that Mandali discourages guests to fly to Linate or Bergamo Orio al Serio because they are further away by car, and have difficult connections for public transport.
Meals & Refreshments
All meals will be lacto-vegetarian. It is possible to select gluten or dairy free meals during the booking process; if you have special dietary requirements, please contact the organiser to check that your requirements can be met by the catering team before booking. Unfortunately, we cannot guarantee that all special diets can be catered for.
Schedule
| | | |
| --- | --- | --- |
| DATE | DETAILS | TIME |
| Saturday 15th | Arrivals | No earlier than 2pm |
| | Welcome and Meditation | 4:30 - 6:00pm |
| | Dinner | 6:00 - 8:00pm |
| | Meditation | 9:00 - 9:30pm |
| Sunday 16th to Tuesday 18th | Meditation | 7:30 - 8:00am |
| | Breakfast | 8:00 - 9:30am |
| | Meditation | 11:00 - 12:30pm |
| | Lunch | 1:00 - 3:00pm |
| | Meditation | 4:30 - 6:00pm |
| | Dinner | 6:30 - 8:30pm |
| | Meditation | 9:00 - 9:30pm |
| Wednesday 19th | Meditation | 7:30 - 8:00am |
| | Breakfast | 8:00 - 9:30am |
| | Meditation | 10:30 - 12:00pm |
| | Lunch | 12:00 - 1:30pm |
| | End of retreat | Depart by 2:00pm |
Discussion Board
Everyone who books onto this event will get access to the discussion board, with the ability to:
Post comments
Contact other attendees to exchange information or for social purposes
Registration
To register a €250* non-refundable, non-transferable deposit is required to reserve a space at the retreat, prior to arrival. Please book using the "Add to Basket" buttons below, when registration opens.
Costs per person: (all tickets include, unless otherwise stated, include three meals and refreshments each day).
Single – €2395
Twin – €1455
Shared room (3-4 sharing) Single bed – €1355
Shared room (3-4 sharing) Bunk bed – €1295
Commute* with meals – €1155
*Commuter tickets are non-residential. Anyone purchasing a commuter ticket must arrange their own accommodation and attend the retreat during the day.
Livestream tickets are based on a sliding scale. Please see more information about attending online in the section below.
If your accommodation of choice is sold out please use the 'Add to Waitlist' button and you will be notified of any spaces that come available. Booking is strictly through the website, please do not contact the venue to try to book into the retreat.
Should the retreat be cancelled for any reason related to Covid-19, the deposit payments made will be automatically transferred to a replacement online Retreat at Home.
In-person scholarships
A limited number of partial scholarships are available to attend the retreat in-person. UPDATE: We have received more applications than we can place for this retreat, so have closed applications at this time.
Livestream
Tickets are available based on the sliding scale below, with the intention of making the teaching available to more people. If you wish to purchase a ticket for a friend, you may simply add a second ticket to your account and let Neil know who you would like to assign it to. Please note that tickets can only be assigned to people who have a log in for Rupert's website.
Please select from the options in the tickets section below, add to basket and checkout as normal.
Costs per person:
€75 - Supported: for those who would like to attend but are unable to do so for financial reasons*
€145 - Standard: for those with sufficient financial resources to attend at a fair price
€290 - Sponsor: for those with adequate financial resources and a desire to support attendance for others
Booking will close at noon local time on the first day of the retreat, so please be sure to register online if you wish to attend. You will receive an order confirmation email and you will be emailed the streaming link before the start of the retreat.
For a list of FAQs please see Livestream FAQs.
(please use everytimezone.com to find the times for sessions in your own timezone)
Livestream – Supported tickets
If you wish to attend the livestream of the retreat with a *Supported ticket, please email Niya: niya@rupertspira.com. Please note that the cut-off date for applications is Wednesday 12th April, 10am BST.
Important ticket information
The final balance will be due on 28th February 2023
75% of balance refundable if cancelled before 7th March 2023
50% of balance refundable if cancelled before 14th March 2023
No refund if cancelled after the 14th March 2023
If you experience any problems with checkout please use the Payment FAQ page.
Tickets
This retreat is now sold out and the waiting list is full. If you are booked onto the retreat but wish to be added to the waiting list for a change of room, please email the organiser to arrange: niya@rupertspira.com
Livestream