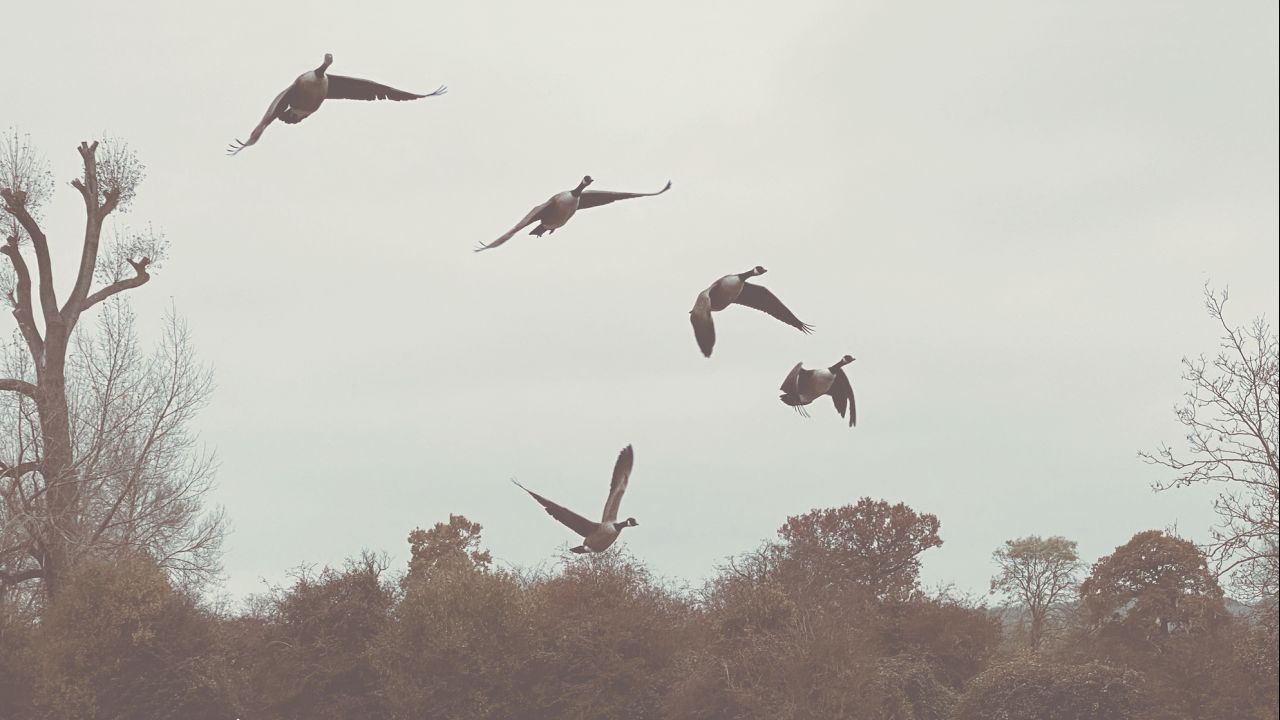 Contact
Due to the large amount of correspondence that Rupert receives, he is unfortunately no longer able to respond by email. If you are unable to attend a meeting and would like to discuss any aspect of the non-dual teaching with Rupert, please attend one of his online webinars.
For all enquiries about practical matters please contact the appropriate person below.
Thank you for your understanding!
Technical Support & Scholarship Applications
Support Team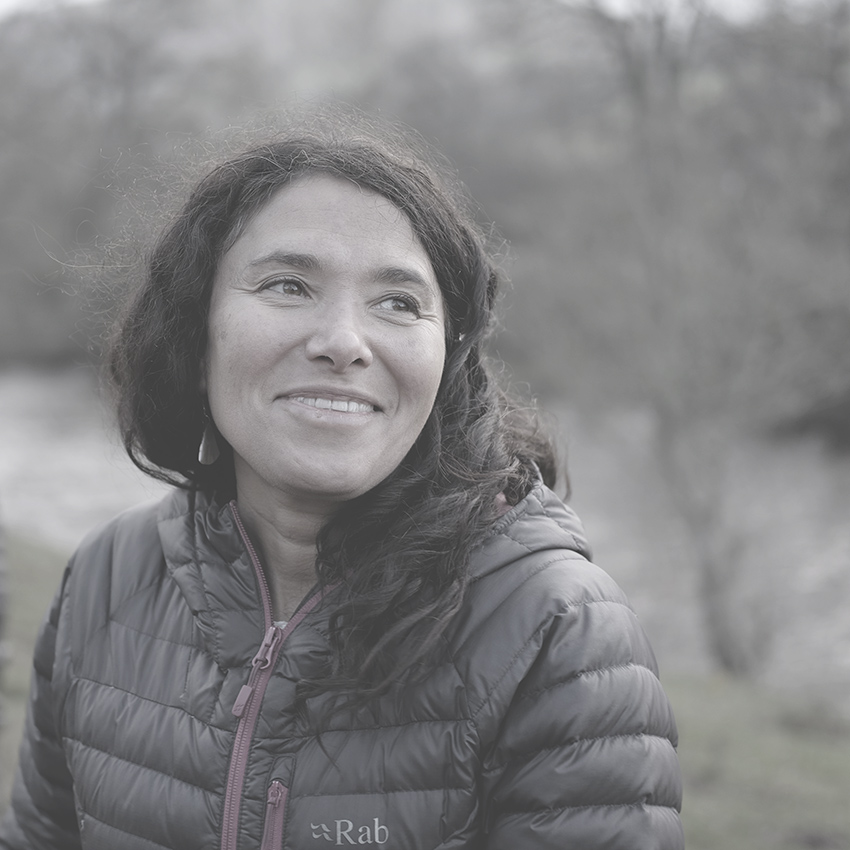 UK & European Events
Niya
Online Events & Technical Assistance
Neil
Online & US Events
Francesca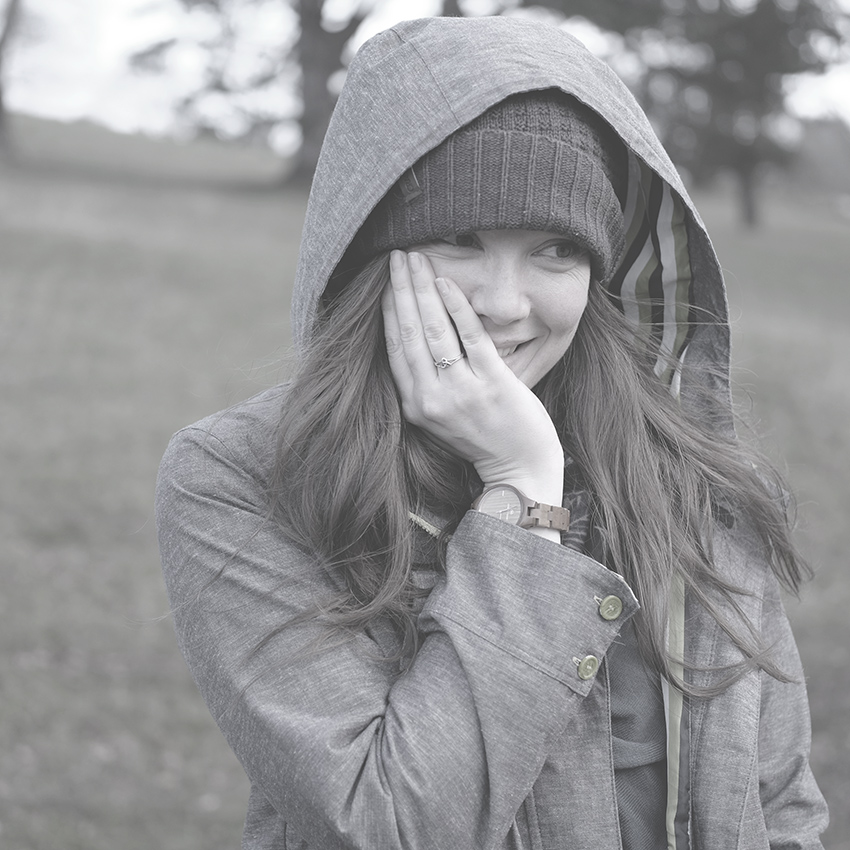 General Enquiries & Editorial
Ruth