Seven Day Retreat at Garrison Institute - October 2021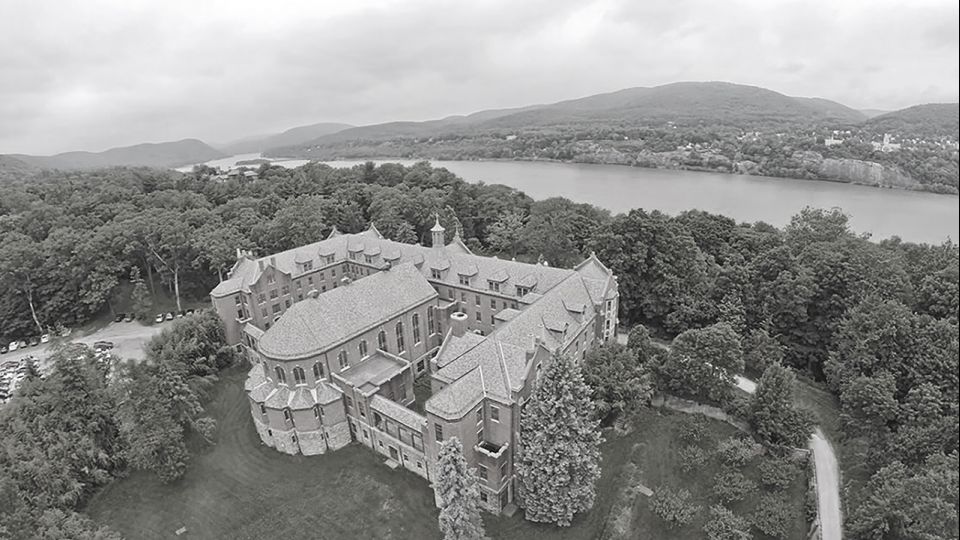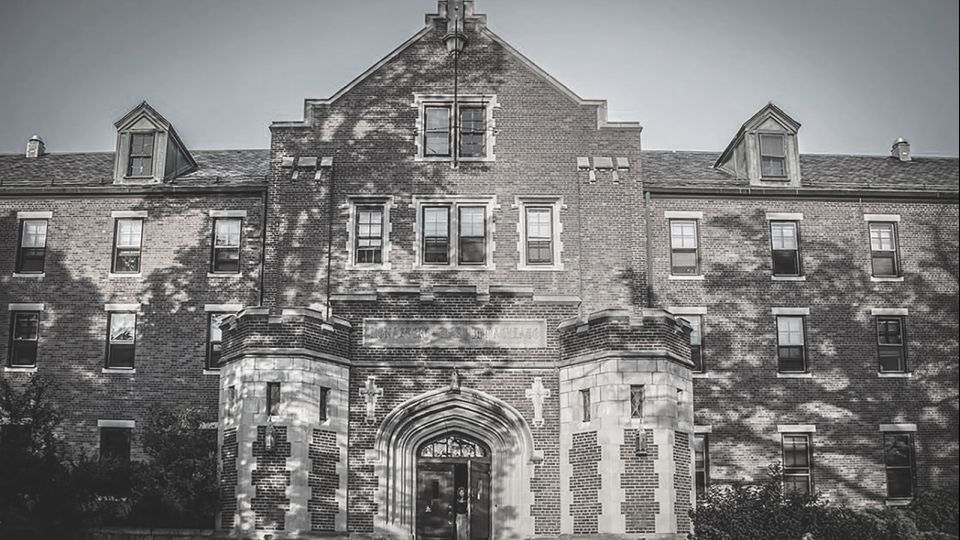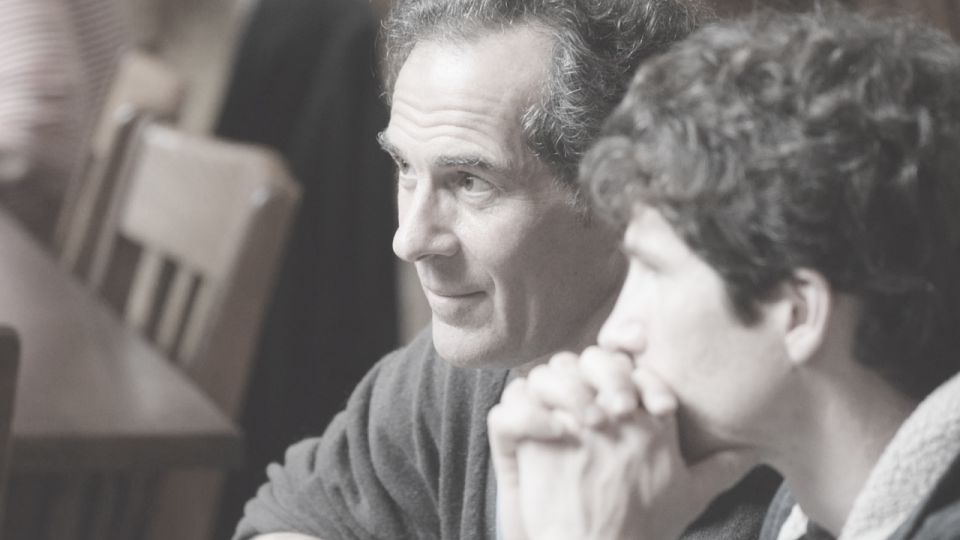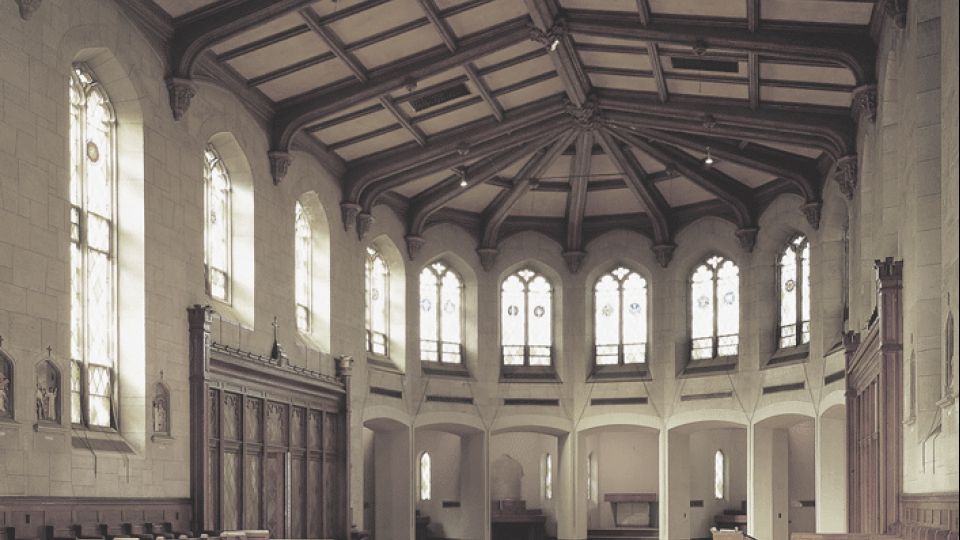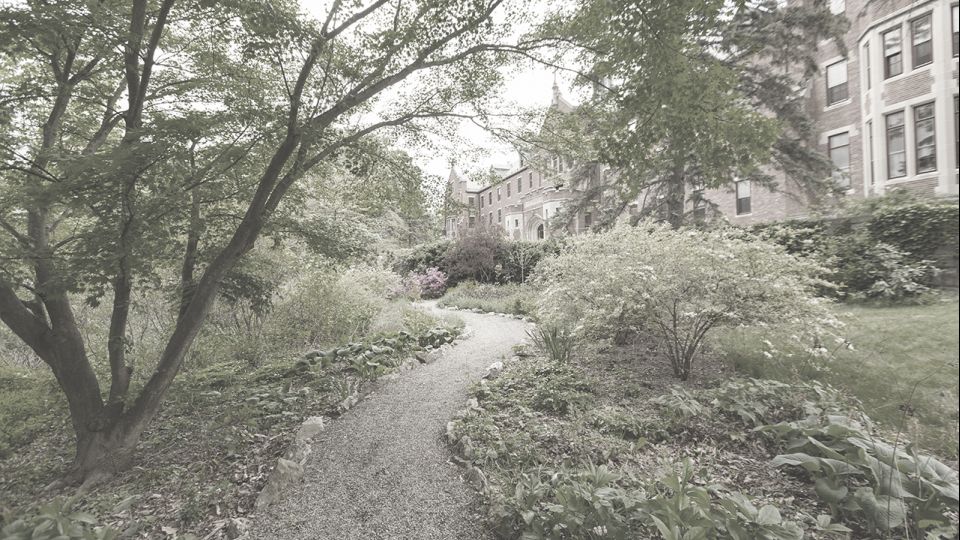 Description
This retreat will be the first in-person retreat since the start of the pandemic and we will be working with Garrison staff members to ensure a covid safe retreat for everyone. The Garrison Institute requires all retreat leaders, attending guests and staff to be fully vaccinated for Covid-19 to attend this retreat.
Retreats are a wonderful way to connect to the teaching and to the community beginning with dinner on the first day, followed by a short welcome and the first meeting. There will be two meetings on each full day, finishing with lunch on the final day. Morning meetings consist of silent and guided meditation; afternoon meetings will be dialogues with Rupert during which time attendees can discuss any questions that arise during the course of the week.
There will be free time between meetings to explore the venues and enjoy the company of fellow attendees and the opportunity to come together for meals and socialise.
COVID-19 PRECAUTIONS AND PROTOCOLS:
All retreat leaders, attending guests and staff need to be fully vaccinated for Covid-19* to attend this on-site retreat. Proof of vaccination, a completed health questionnaire, and a signed building waiver are required to be completed. These documents will be requested from you via a secure link and are due back to the Garrison Institute prior to arriving on site for the opening day of this retreat. Instructions on how to submit the documents will follow.
Guests who do not have evidence of vaccination will not be allowed entry into the building.
Francesca will be posting lots of helpful retreat information to all attendees on the discussion board as we get closer to our start date. International guests should contact Francesca for further information about travelling to the retreat from abroad.
Accommodation
There are Single, Double and Shared (3-4 people) rooms available. Please note Shared (3-4 people) rooms are on the fourth floor and accessible only by stairs. We recommend signing up for a double room if the stairs to the fourth floor might be an issue for you. Garrison does not have a guest elevator. There are two communal (usually one male, one female) bathrooms on each residential floor as well as a comfortable lounge with sofas and easy chairs where tea and (instant) coffee are available 24 hours a day. The lounges also are equipped with a wireless, high speed internet connection for laptop computer users.
If your accommodation of choice is sold out please use the 'Add to Waitlist' button and you will be notified of any spaces that come available.
There are several local hotels within driving distance from Garrison for those who wish accommodations with a private bath. If you wish to stay offsite please register as a commuter; the commuter rate includes three meals per day.
List of Hotels:
The Hudson House Inn
6 miles from Garrison - 12 mins by car - www.hudsonhouseinn.com
Bear Mountain Inn
5.5 miles from Garrison - 11 mins by car - www.visitbearmountain.com
Overlook Lodge
8 miles from Garrison - 16 mins by car - www.vistbearmountain.com/overlook-lodge
Also please note that there are options available on www.airbnb.com
Transport
By train: The retreat center can easily be reached in 1 hour 20 minutes from New York's Grand Central Station on Metro North's Hudson line. From the north, take AMTRAK to Poughkeepsie then transfer to Metro North railroad.
By car: The Garrison Institute is located directly off Route 9D in Garrison, New York, approximately 50 miles north of New York City. Major highways nearby include Interstate 84, Route 9, the Palisades Parkway and the Taconic State Parkway. There is on-site parking for those who will arrive by car.
By plane: The local airport near Garrison is Stewart International Airport in Newburgh, NY. Visit www.stewartintlairport.com for more information. Garrison Institute is also accessible from LaGuardia, JFK, and Newark International Airports.
By taxi: For traveling to and from the Garrison Institute we can suggest the following transportation vendors:
Alley's Way Car Service - 845.265.8294
Bynum Taxi - 914.737.3753
Delroy Taxi - 845.452.1222
Visconti Ground Transport - 845.567.3560 (car service)
By bus: Shortline Bus service is available into the Poughkeepsie, NY station (approximately 30 minutes to Garrison). For local bus schedules and more information contact: Shortline Bus: 1.800.631.8405 or visit www.shortlinebus.com
From New England: Peter Pan Bus offers service into New York City where you can connect with a MetroNorth train to Garrison. For local bus schedules and more information contact: Peter Pan Bus Lines: 1.800.343.9999 or visit www.peterpanbus.com
Meals & Refreshments
Vegetarian meals will be served. Meals are prepared three times daily and served in the main dining room.
Schedule
| | | |
| --- | --- | --- |
| Date | Details | Time |
| 10th October | Arrive | 3:00pm onwards |
| | Dinner | 6:30pm - 7:30pm |
| | Meeting | 7:30pm - 9:00pm |
| 11th to 16th October | Breakfast | 8:00am - 9:30am |
| | Meeting | 10:30am - 12:30pm |
| | Lunch | 12:30pm - 2:00pm |
| | Meeting | 4:30pm - 6:30pm |
| | Dinner | 6:30pm - 8:00pm |
| 17th October | Breakfast | 8:00am - 9:00am |
| | Meeting | 10:00am - 12:00pm |
| | Lunch | 12:00pm - 1:00pm |
| | Depart | 1:00pm |
Discussion Board
Everyone who books onto this event will get access to the discussion board, with the ability to:
Post comments
Contact other attendees to exchange information or for social purposes
Receive session recording links
Registration
To register a $220* non-refundable, non-transferable deposit is required to reserve a space at the retreat, prior to arrival. Please book using the "Add to Basket" buttons below.
Shared rooms are allocated by gender; please choose the appropriate ticket when booking so that we can allocate your room properly. If you wish to share with a friend please book your tickets and email Francesca with your sharing preference. If you are booking a twin room as a couple you can book a 'couples' ticket which automatically adds two tickets to your account and ensures that you will be given a room together.
Costs:
Single – $ 2,195 per person
Double – $ 1,995 per person
Shared – $ 1,895 per person
Commute – $ 1,595 per person
Please note, anyone registering within 24 hours of the start time will be subject to an additional $50 fee by the retreat center payable upon arrival to Garrison Institute.
If you have any questions please email Francesca: francesca@rupertspira.com directly. Please do not contact the retreat center.
*Should the retreat be cancelled for any reason related to Covid-19, the deposit payments made will be automatically transferred to a replacement Five Day Retreat at Home, which would take place from 22nd to 26th October and would replace both US Fall retreats.
Scholarships
A limited number of partial scholarships are available for those with financial hardships. Please use this scholarship form to apply online. Francesca will contact you with more information about your application and details on how to proceed with booking your ticket once it has been approved.
Scholarship attendees may be asked to help with some small tasks during or after the event.
Important ticket information
A non-refundable deposit is payable immediately for each ticket.
The final balance will be due on Tuesday 31 August 2021
75% of balance refundable if cancelled before 11th September 2021
50% of balance refundable if cancelled before 18th September 2021
No refund if cancelled after 18th September 2021