Seven Day Retreat at Mercy Center, CA - October 2021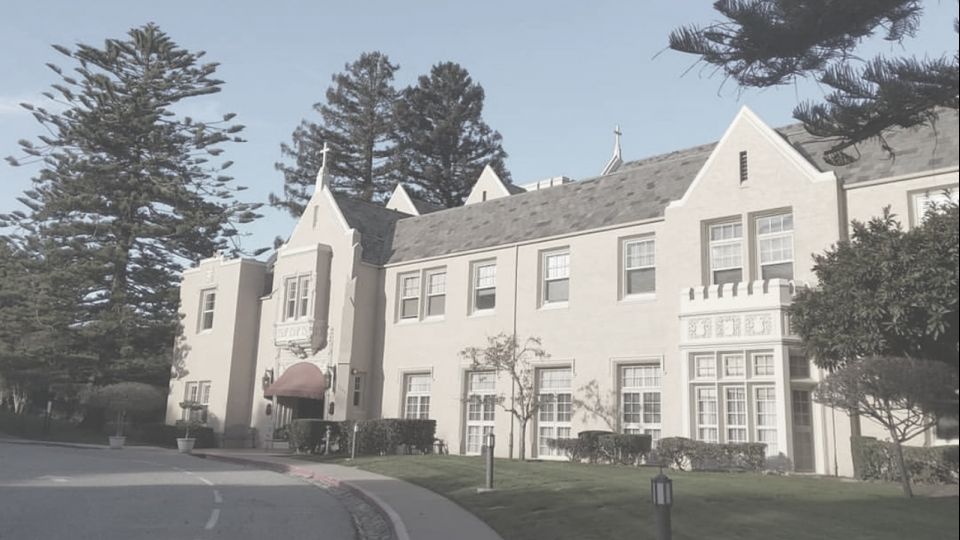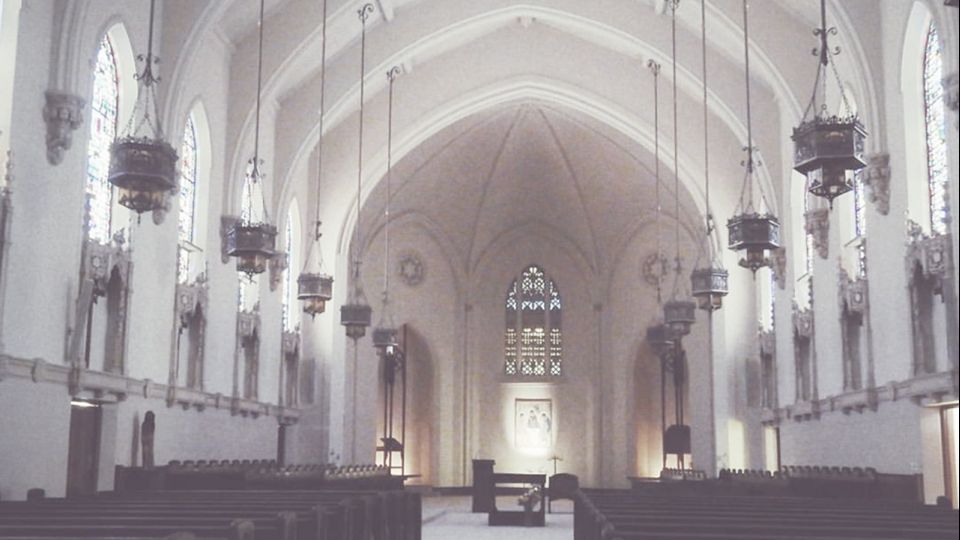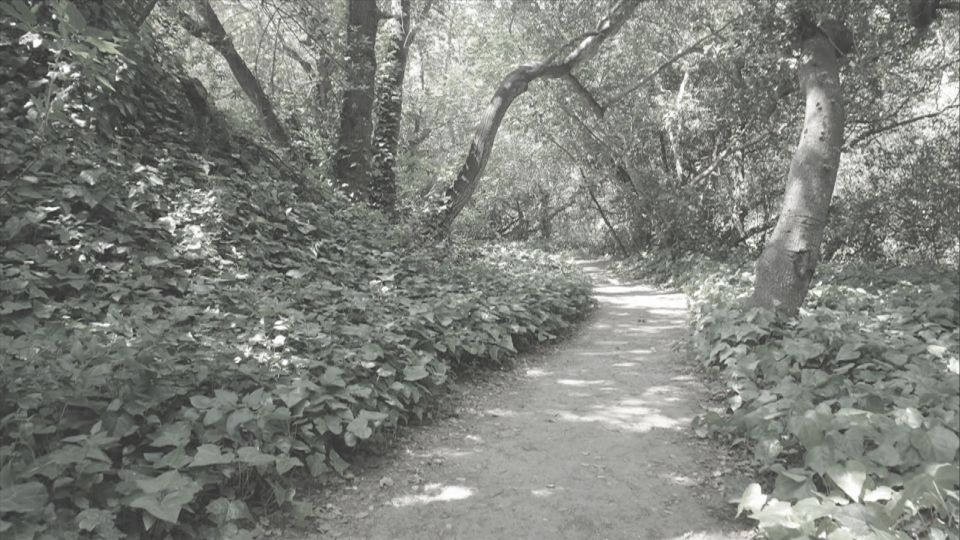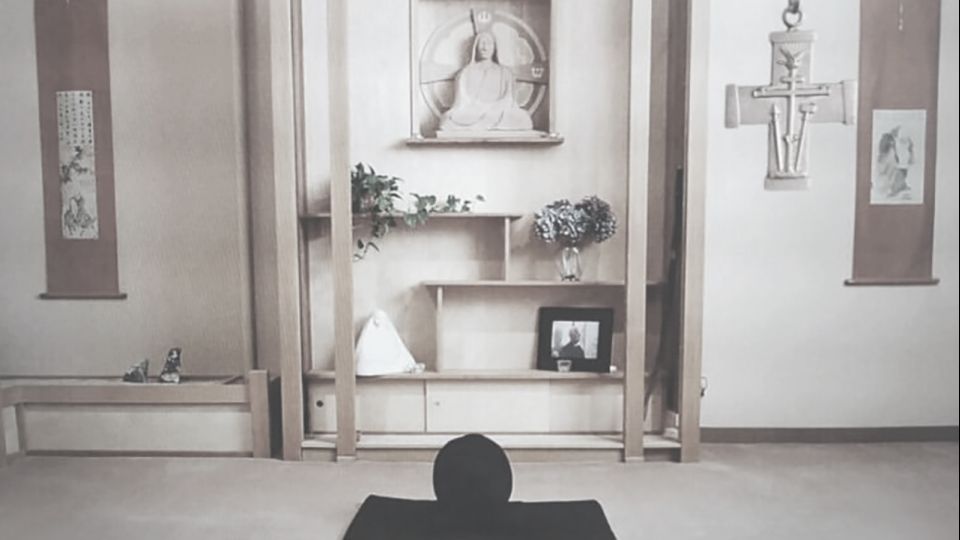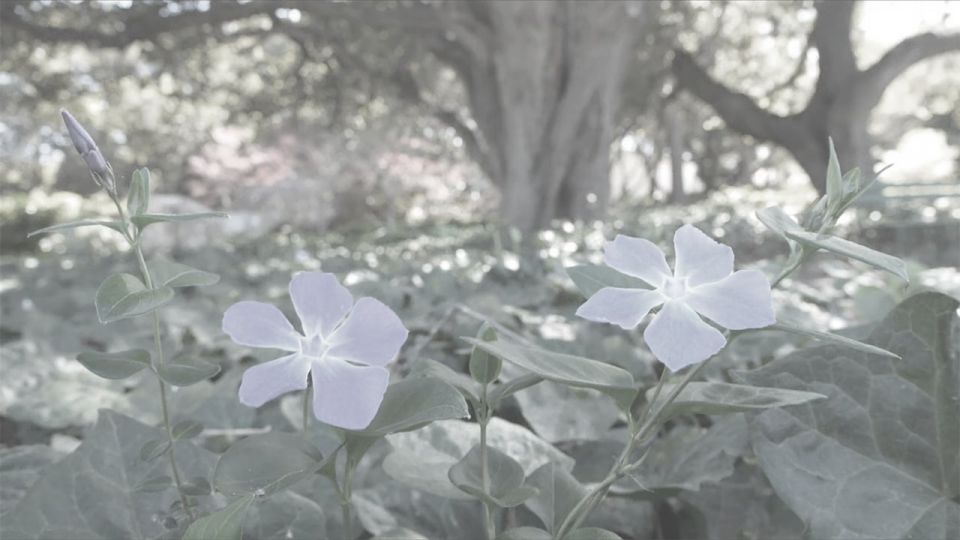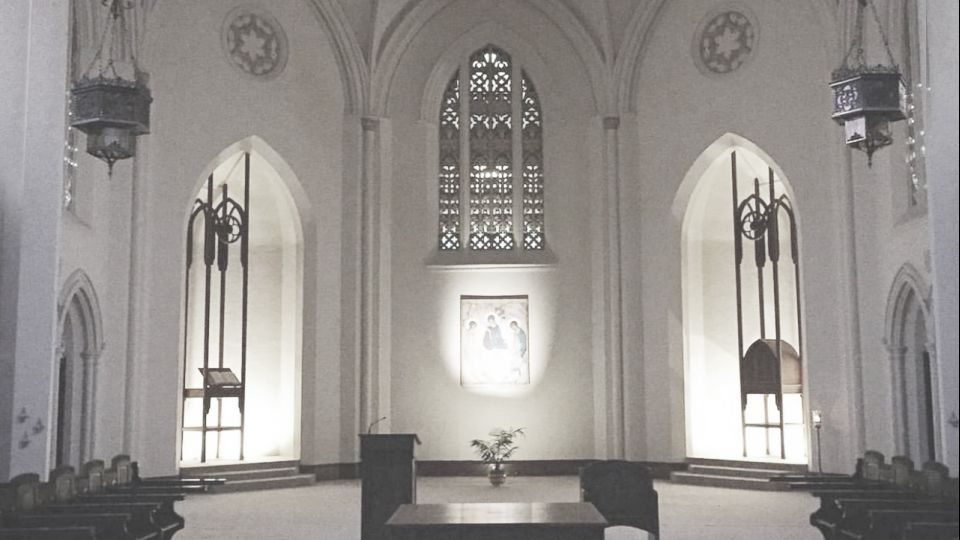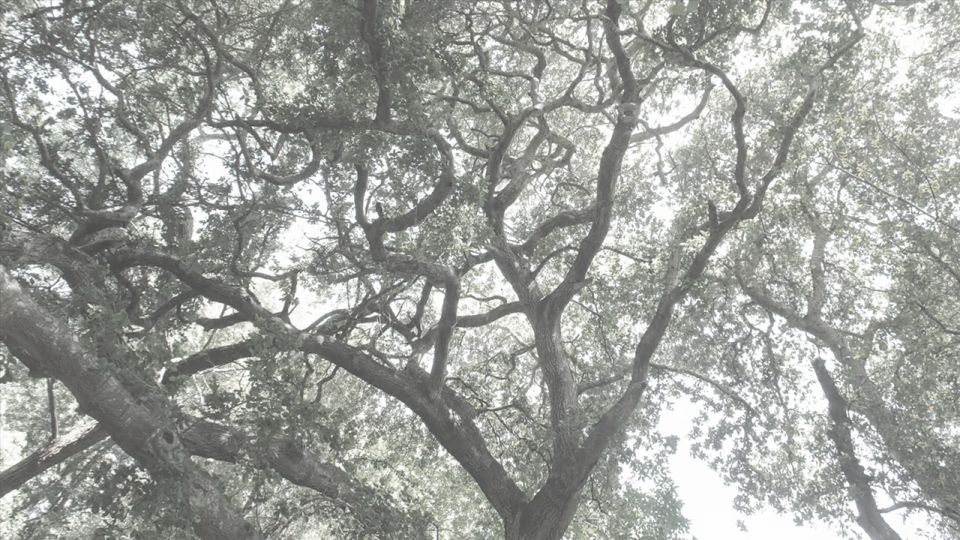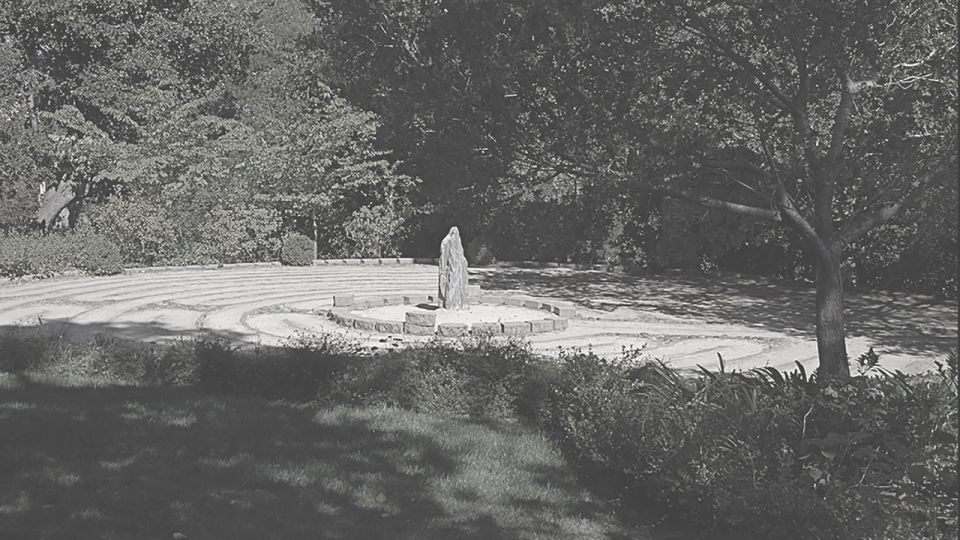 Description
Retreats are a wonderful way to connect to the teaching and to the community beginning with dinner on the first day, followed by a short welcome and the first meeting. There will be two meetings on each full day, finishing with lunch on the final day. Morning meetings consist of silent and guided meditation; afternoon meetings will be dialogues with Rupert during which time attendees can discuss any questions that arise during the course of the week.
There will be free time between meetings to explore the venues and enjoy the company of fellow attendees and the opportunity to come together for meals and socialise.
This will be Rupert's first in-person retreat at Mercy Center since the start of the pandemic. We will be working with the venue staff members to ensure a covid safe retreat for everyone. The Mercy Center requires all retreat leaders, attending guests and staff to be fully vaccinated for Covid-19 to attend this retreat. Proof of vaccination, a health questionnaire, and signed building waiver are required for registration.
MERCY CENTER - COVID-19 PRECAUTIONS AND PROTOCOLS - UPDATED 9.24.21
All guests must provide evidence of being fully vaccinated for COVID-19 to the retreat organizer via email prior to the start of the retreat. Also, a negative PCR test taken 72 hours or less prior to arrival for registration on October 24th must be presented either on paper or digitally at the door. Mercy Center will not accept Rapid tests results. Masks will be required throughout the building in all rooms except the dining room and private bedrooms. Each guest will complete a self-administered temperature check and complete the health-screening questionnaire upon entry to the building and on each morning of the stay at Mercy Center. Please provide the following:
Email a copy of your vaccination card (which includes the name of person vaccinated, type of vaccine provided, and date last dose administered) to the retreat organizer prior to your arrival: Francesca at: bellarotondella@gmail.com
Documentation of your negative PCR test taken 72 hours prior to arrival either on paper or on a phone or electronic device must be provided at the door for registration.
Guests who do not have evidence of vaccination and a negative PCR test will not be allowed entry into the building.
Francesca will be posting lots of helpful retreat information to all attendees on the discussion board as we get closer to our start date. International guests should contact Francesca for further information about travelling to the retreat from abroad.
Accommodation
There are only single rooms available at Mercy Center; a single room accommodation includes three meals per day. Couples who wish to share a room can register as commuters and book a local hotel such as: The Dylan at SFO or can request single rooms on the same floor next to each other at the retreat center.
If your accommodation of choice is sold out please use the 'Add to Waitlist' button and you will be notified of any spaces that come available. Booking is strictly through the website, please do not contact the Mercy Center to try to book into the retreat.
You can also register as a commuter and stay at one of the Hotels listed below or research here for local lodging with AirBnB.
List of Hotels:
The Dylan at SFO
2.7k from Mercy Center - 6 mins by car - www.dylansfo.com
Fairfield Inn & Suites
3.2k from Mercy Center - 7 mins by car - www.marriott.co.uk
Marriott Hotel
4.3k from Mercy Center - 9 mins by car - www.marriott.com
Transport
By train: Take BART or CalTrain to the Millbrae station and catch the North Burlingame free shuttle direct to the front entrance of Mercy Center. Shuttle arrives at Mercy Center 6:30 - 9:40 am, and departs Mercy Center in the afternoons between 3:10 - 6:10 pm, Monday through Friday.
By car: From Highway 101 take Millbrae Avenue exit, west. Turn left (south) onto El Camino Real. Go past Peninsula Hospital, two stoplights to Adeline. Turn right on Adeline and go eight blocks to the Mercy Center gates, where Hoover meets Adeline.
From Highway 280 take Trousdale exit, east. Follow Trousdale all the way down the hill (approx. 1.5 miles). Turn right onto El Camino Real. Continue south to Adeline (two stoplights past Peninsula Hospital). Turn right onto Adeline, continue approximately eight blocks. Mercy Center gates are located where Hoover meets Adeline.
By plane: The nearest airport is San Francisco International Airport which is only 10 minutes from the retreat center.
By taxi: There are several options for taxi's and shuttle services in the area:
Taxi Cab Service SFO - 650.766.8822
Blacklane - www.blacklane.com
Airport Taxi Cab Services - 650.593.1234
Please note Uber and Lyft are available in the area and reasonably priced.
For further directions and transport information click here.
Meals & Refreshments
Vegetarian meals will be served. Meals are prepared three times daily and served in the main dining room.
Residential guests who require special food preparation, can use the small kitchenettes on each floor equipped with a microwave and small shared refrigerator. There is also a health food store about one mile from Mercy Centre.
Schedule
| | | |
| --- | --- | --- |
| Date | Details | Time |
| 24th October | Arrive | 3:00pm onwards |
| | Dinner | 6:00pm - 7:00pm |
| | Meeting | 7:15pm - 9:00pm |
| 25th to 30th October | Breakfast | 8:00am - 9:30am |
| | Meeting | 10:30am - 12:30pm |
| | Lunch | 12:30pm - 2:00pm |
| | Meeting | 4:00pm - 6:00pm |
| | Dinner | 6:00pm - 7:30pm |
| 31st October | Breakfast | 8:00am - 9:30am |
| | Meeting | 10:00am - 12:00pm |
| | Lunch | 12:00pm - 1:00pm |
| | Depart | 1:00pm |
Discussion Board
Everyone who books onto this event will get access to the discussion board, with the ability to:
Post comments
Contact other attendees to exchange information or for social purposes
Receive session recording links
Registration
To register a $220* non-refundable, non-transferable deposit is required to reserve a space at the retreat, prior to arrival. Please book using the "Add to Basket" buttons below.
Costs:
Single – $ 2,045 per person
Commute with Lunch & Dinner – $ 1,545 per person
Commute with Lunch only – $ 1,405 per person
Commute without meals – $ 1,370 per person
If you have any questions please email Francesca: francesca@rupertspira.com directly. Please do not contact the retreat center.
PLEASE NOTE: Registration for the retreat will close on Tuesday 19th October at midnight Pacific time.
*Should the retreat be cancelled for any reason related to Covid-19, the deposit payments made will be automatically transferred to a replacement Five Day Retreat at Home, which would take place from 22nd to 26th October and would replace both US Fall retreats.
Scholarships
A limited number of partial scholarships are available for those with financial hardships. Please use this scholarship form to apply online. Francesca will contact you with more information about your application and details on how to proceed with booking your ticket once it has been approved.
Scholarship attendees may be asked to help with some small tasks during or after the event.
Important ticket information
75% of balance refundable if cancelled before 18 September 2021
50% of balance refundable if cancelled before 24 September 2021
No refund if cancelled after the 24 September 2021
There are currently no tickets available.