Rupert Spira Podcast: SHINE Metropolitan Police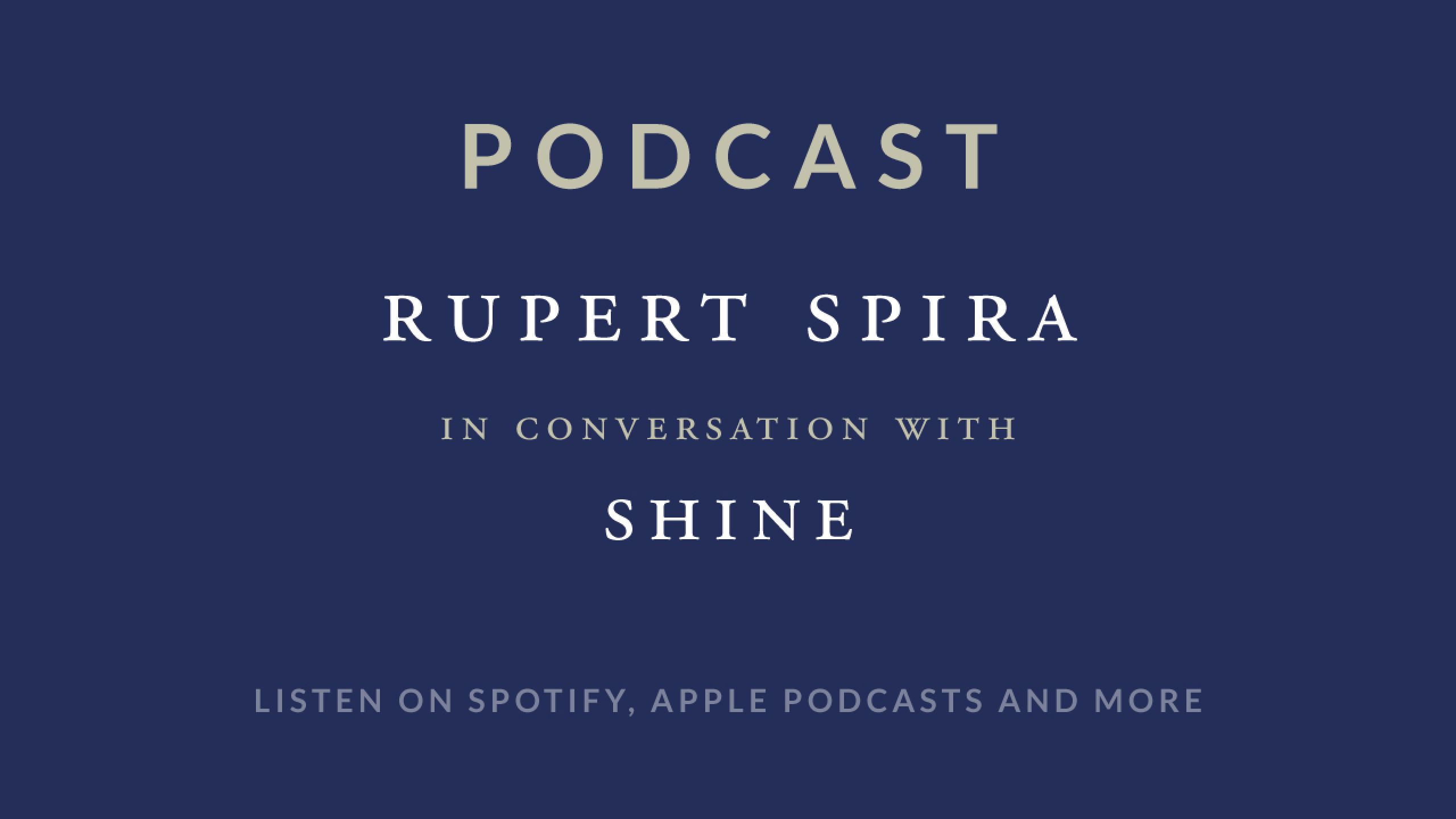 A conversation between Rupert Spira and SHINE, one of the wellbeing services within the Metropolitan police, about helping police officers in challenging circumstances.
SHINE is a holistic well-being service offered to all staff and officers within the London Metropolitan Police to enhance their mental and emotional resilience.
In this recording of a Zoom call, Rupert talks to two members of the SHINE team, veteran police officers Cat and Andy. Andy states in the introduction that their intention is to bring Rupert's teaching to people who wouldn't otherwise normally come across it.
How can police officers face the current circumstances, which are more challenging than ever, without becoming emotionally involved to the point of exhaustion and despair? Rupert says that balance is required, the ability to step back from the internal maelstrom of thoughts and feelings that continue at home after the actual workday has finished; to find sanctuary within oneself.
Cat and Andy describe times when their work left them with a terrible sense of responsibility and guilt for not having done enough, or for not having been good enough; as well as the feeling that their uniform prevents the public from seeing them also as human beings, and the inevitable moments of compassion fatigue that come with the job.
Rupert suggests that it's important for them to make friends with both aspects of their lives: the impersonal, in which the uniform, representing the finest qualities of strength, reliability, honour and kindness, eclipses their ordinary human frailties when at work, and the personal, in which they're no different to anyone else.
He invites them to take time, even small amounts, at first outside their working hours, to rest in the still part of their minds. He says that all that is needed, amidst the extreme and demanding situations in which they work, is to know that beneath the layers of thoughts and feelings there is essential peace, and that at the deepest level, their being is one and the same with that of the suspect they have just arrested.
You can listen to this episode on the Rupert Spira Podcast.
https://rupertspira.libsyn.com/episode-22-shine
If you enjoyed Rupert's conversation with SHINE, we think you'd also like the conversation he had with Alcoholics Anonymous
Category