Sophia's journey through non-dual poetry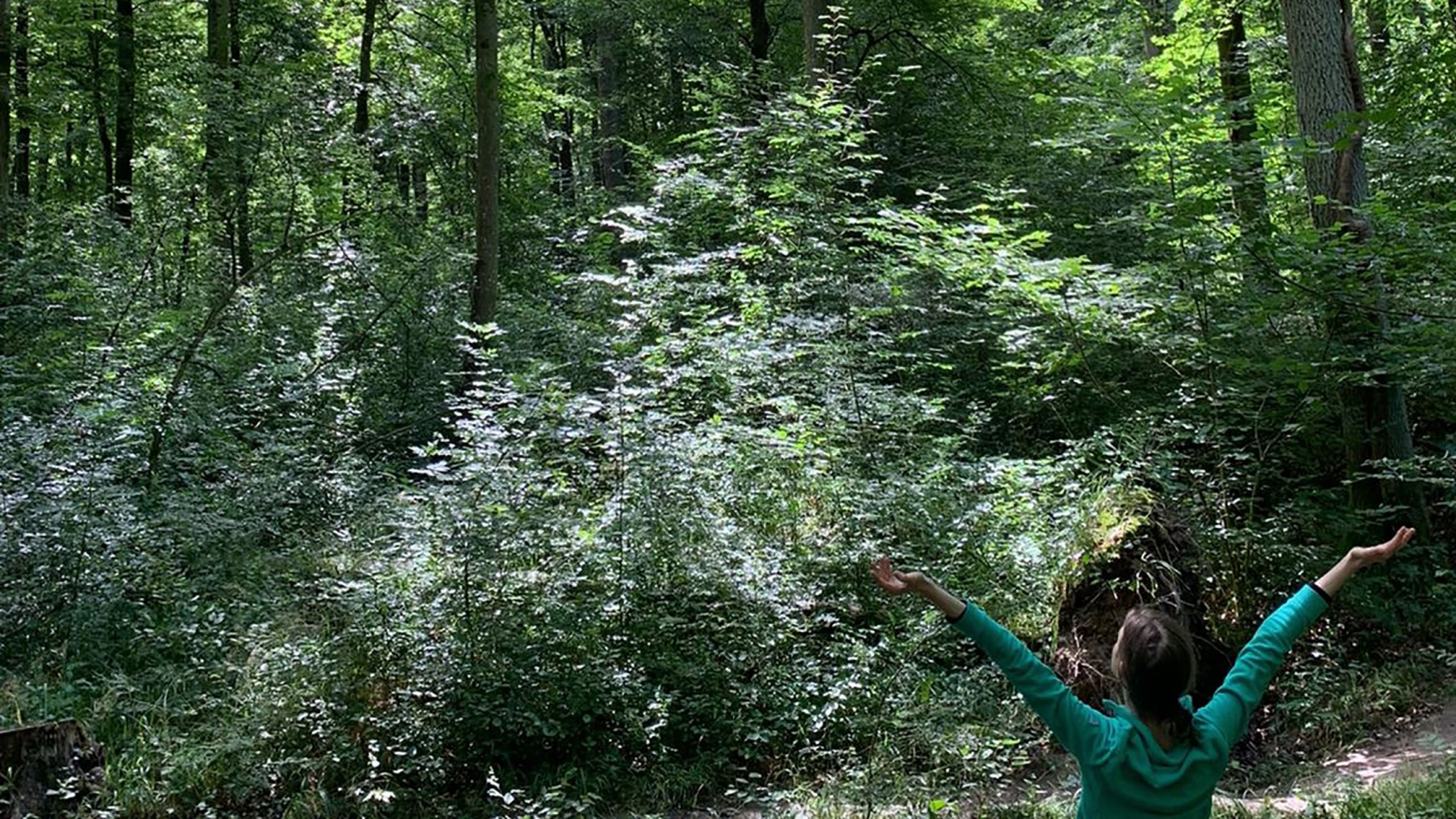 Sophia started writing poetry after she fell in love with the non-dual teachings upon first discovering Rupert three years ago.
Sophia attended one of Rupert's online retreats soon after she initially discovered his teachings, and found herself inspired to write. She has also received inspiration from mantra chantings and devotional music. All of the poems below are by Sophia.
Grace

I was so convinced to know something
that I wasn't open for anything.

I fooled myself
and trusted lies
that seem to start to darken the light

I wrapped myself in confusions
seemed trapped in colorful illusions
but
I burnt myself so many times
to be mature enough to realize
that what I desire, I cannot find
not in the world, not in my mind.

In my attempt to be something I don't
I couldn't find what I was looking for

The mirror I was confronted with
had nothing to take, nothing to give

Lifetimes of suffering…
in one eye blink
and Now I don't know anything.

I turn to Grace,
it let me in,
and what I find is everything.
Recently, Sophia has found that her preferred way of expressing her writing is through singing short poems, which she feels best reflect her discoveries. She is bilingual, having grown up in Germany, and her poem songs appear in both English and German. One of these poems is Mother Nature.
Mother Nature

You provide everything that I need

Mother Nature

You are gracious and you're kind

How could I doubt this? I was blind…

Du gibst mir alles was ich brauch

Mother Nature

Du bist großzügig und weise

Wie konnt' ich jemals daran zweifeln?
Sophia's favourite of her poems, which is untitled, was written during one of Rupert's 2020 online weekend retreats.
Thank you for taking me by my hand

Questioning where I truly stand

Openness and Peace

Nothing I can seek

A journey in a mental space

Nothing ever leaves a trace
Most days, Sophia finds herself coming up with little poems and songs, joking that it sometimes feels as if she is living in a musical. One of her recent pieces is about an eternal tree and its leaves.
Looking to the future, Sophia hopes to continue to share her singing meditations, with her lyrics flowing more spontaneously the more established and stable she becomes in her Being.
You May Fall Down

You may fall down
a million times
tripping up on the same old lies
and it's okay, don't be ashamed

Let me embrace you
so you cannot find my end or my beginning
until you forget ideas of losing me or winning
I will not get tired to remind you…
I'm standing on the exact same place like
You.
Category