Robert Burns – In Correspondence With Nature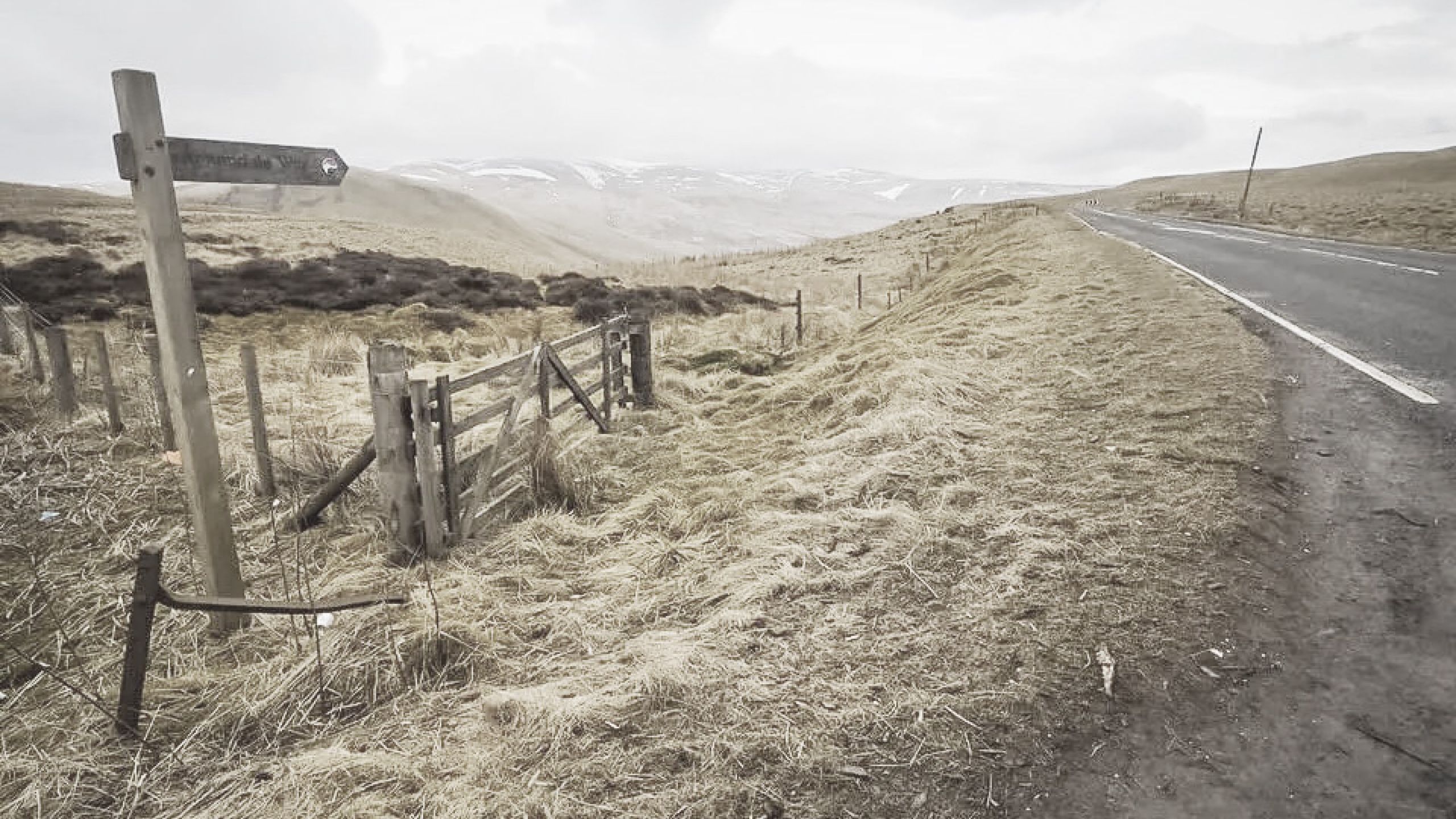 Burns' psychological landscape was as undulating and mysterious as the Scottish countryside he loved so dearly.
He not only explored this internal world as vigorously as the external, but deftly wove them into one process; one Neoplatonic singularity. His gaze upon nature was informed by his own narrative whilst nature, looking back, reflected to him an alternative yet complimentary perspective. Burns and Nature were mirror and window in ceaseless dialogue.
It's likely that this non-dualistic correspondence with Nature, sustained Burns during periods of particularly difficult times. When the "blue devil" visited, it appears that Burns was able to recognise these experiences as fluctuations of the One. That, analogous to the weather or seasons, his experiences would blow through him, all the while, his awareness of such events remained, steady and serene. He talked, particularly in his letters, about his mind as if his awareness was separate yet simultaneously recognising the broader unity of being that encompassed the whole.
"Human existence in the most favourable situations does not abound with pleasures, and has its inconveniences and ills: capricious foolish man mistakes these inconveniences and ills as if they were the peculiar property of his particular situation; and hence that eternal fickleness, that love of change, which has ruined, and daily does ruin many a fine fellow".
– Robert Burns
Burns' fearless documentation of his personal struggles, where he both recognised the distinction between sky and cloud, whilst simultaneously understanding their inseparable oneness is an inspiration to creatives. His work doesn't seem to have the objective of fixing anything but simply acknowledging and indeed celebrating.
"That you may be both the one and the other is the earnest wish, and that you will be both is the firm persuasion of, my dear sir".
– Robert Burns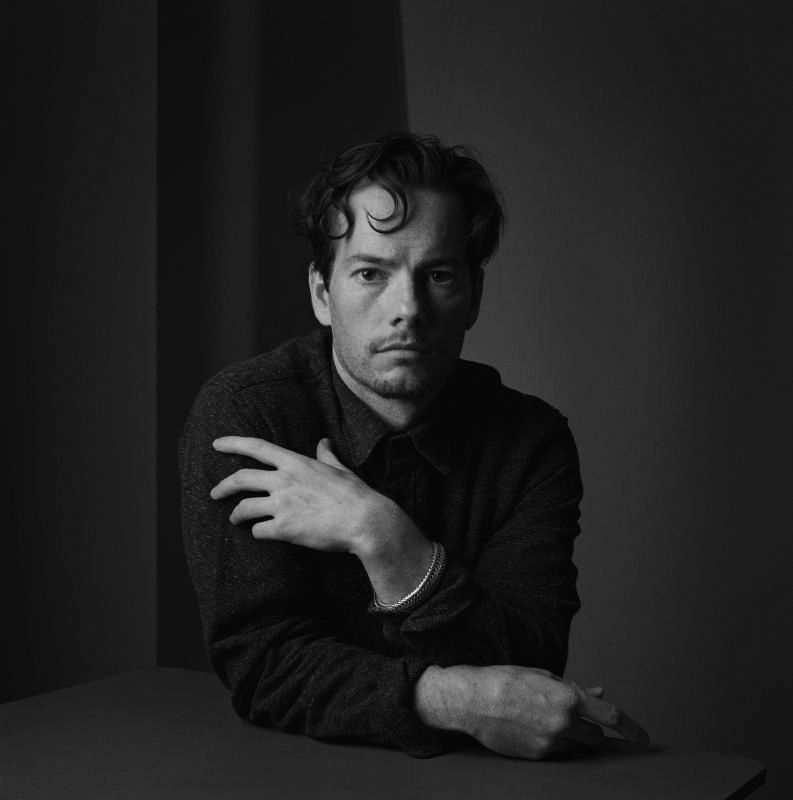 Jamie Robson is an award-winning European actor. His quality performances have drawn praise from renowned filmmakers such as Mark Cousins and Aki Kaurismäki. He is an ambassador for a UK homeless charity and patron of two independent film festivals.
You can read more about Jamie and his work on IMDB.
Read about Rupert and Jamie's conversation on the blog page.
Category