Weekend at Omega Institute – 1st to 3rd July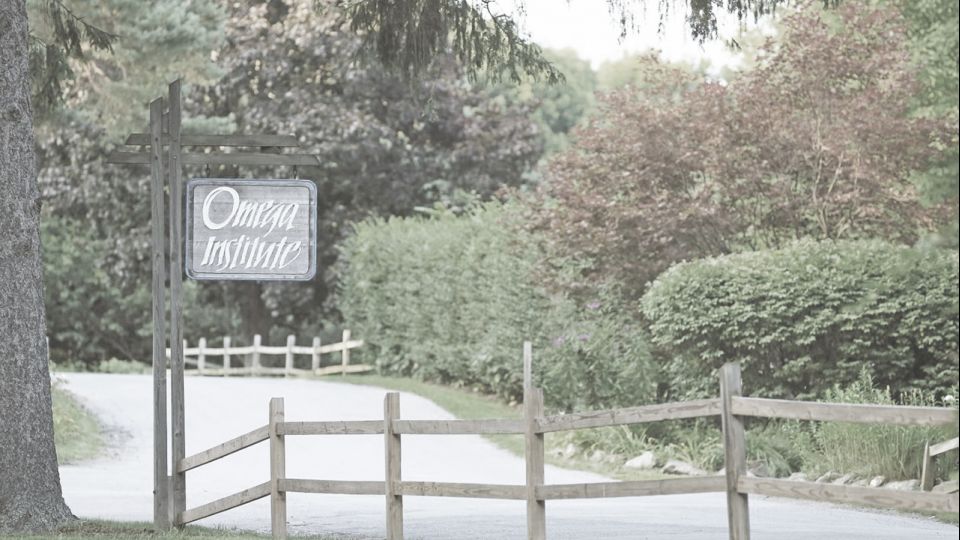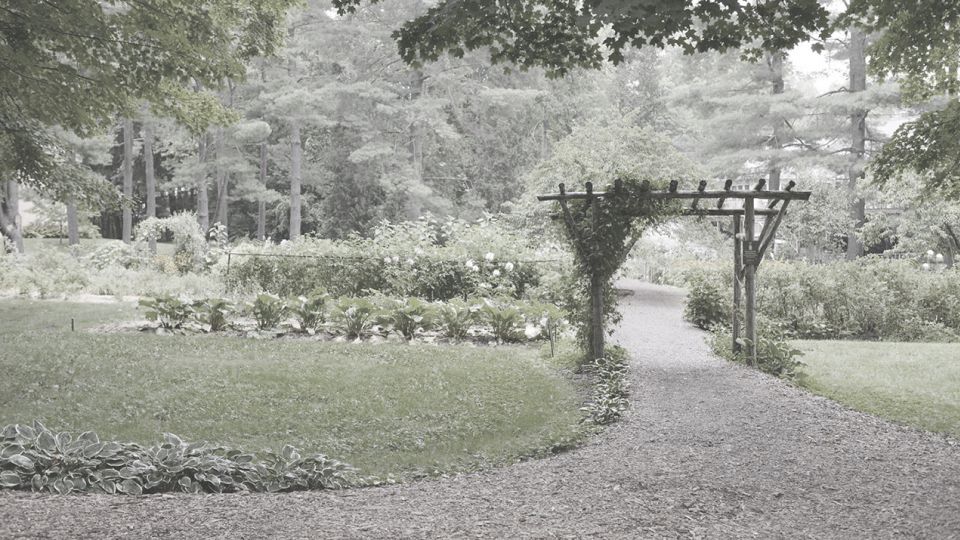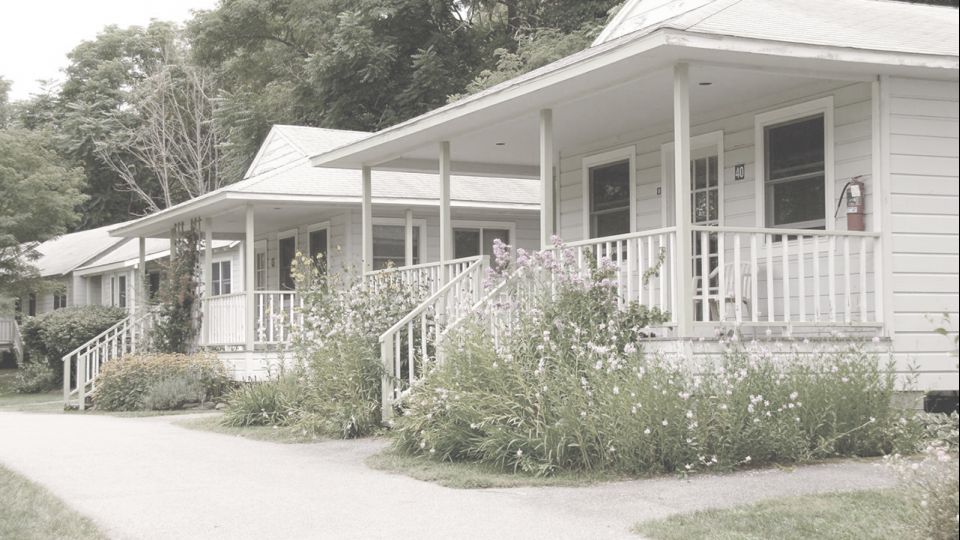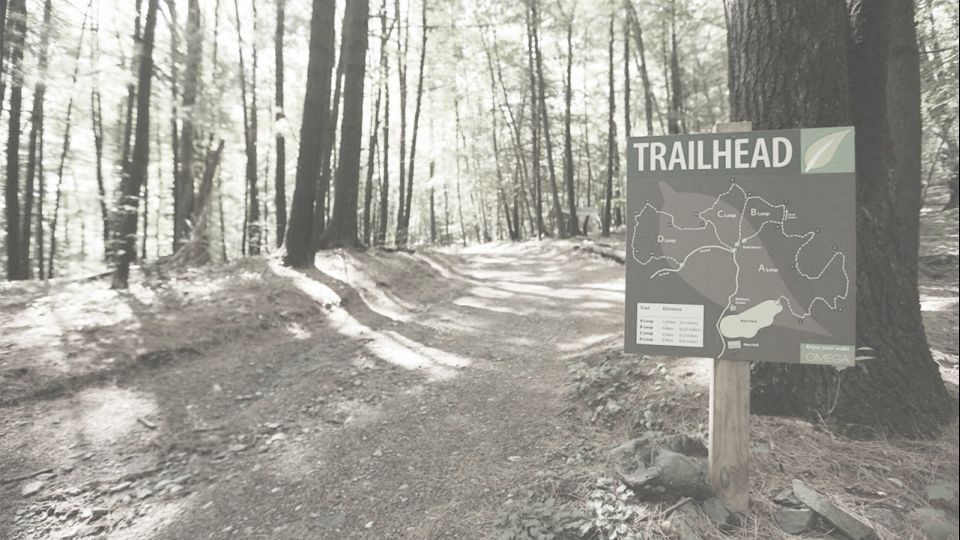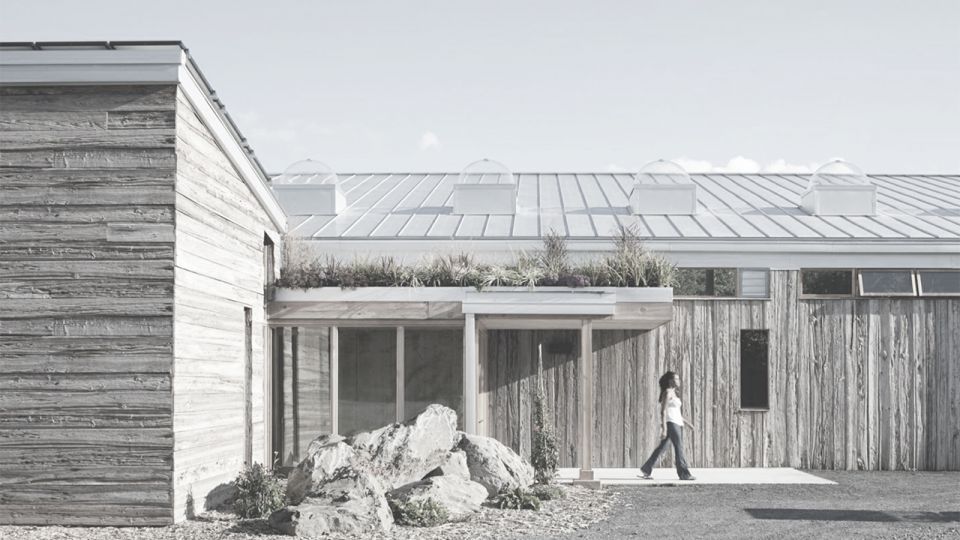 Description
Peace and happiness is essential to all living beings and, in most cases, people search for it in objects, substances, activities, circumstances, and relationships.
During this experiential weekend retreat of meditation and conversation, which requires no affiliation to any particular religious or spiritual tradition we will:
Will explore the aspects of the perennial, nondual understanding—not just philosophically but in your own experience,
Examine the essential nature of your experience
Discover the underlying truth of love, peace, and happiness around which most of our lives revolve
Schedule
| | | |
| --- | --- | --- |
| Date | | Time |
| Friday 1st | Check in | Between 4 pm and 7 pm |
| | Meeting | 8 pm to 10 pm |
| Saturday 2nd | Meeting | 9 am to 12 pm |
| | Meeting | 2:30 pm to 5 pm |
| Sunday 3rd | Meeting | 9 am to 12 pm (end of retreat) |
Discussion Board
The discussion board is disabled for this event. Please contact the organiser directly with any queries.
Registration
Booking for this event is through the Omega Institute. There are options to stay on the campus or attend as a commuter. You will find the details of cost and how to register on the booking page. If you have any questions about your booking please use the contact page on the Omega Institute website.