A Day on Consciousness – Sunday 30th January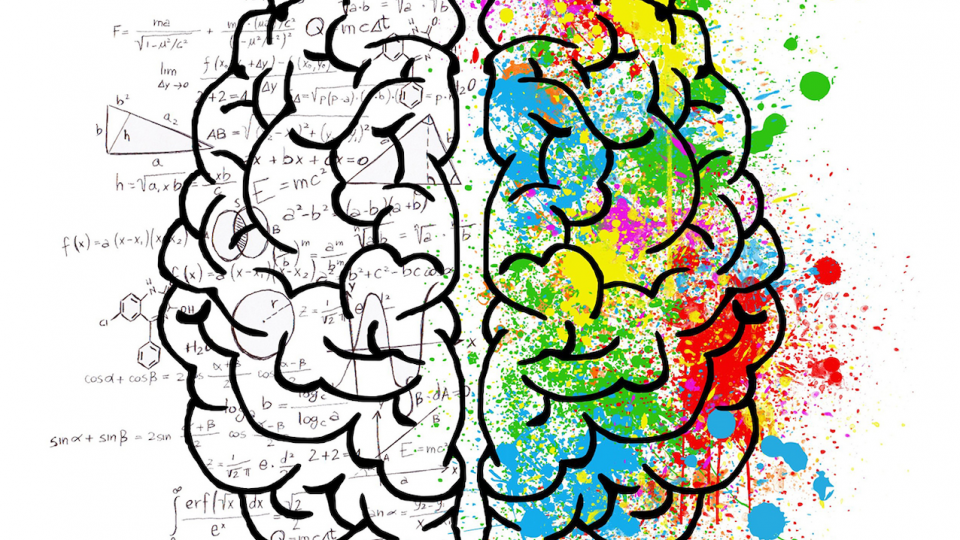 Description
Rupert will be joining Dr. Iain McGilchrist and Annie Murphy Paul for this event, hosted by The Weekend University. During the day the speakers will explore theories of consciousness that go beyond the materialist paradigm, how they work, why they matter, and how understanding them can improve your everyday experience of reality.
Schedule
1:00pm – 2:00pm: Consciousness, Purpose, and Values – Dr Iain McGilchrist
2:00pm - 2:30pm: Break
2:30pm - 3:30pm: Non-Duality and the Nature of Consciousness – Rupert Spira
3:30pm - 4:00pm: Break
4:00pm - 5:00pm: The Extended Mind – Annie Murphy Paul
Please note – all times are in GMT. If you need a time-zone converter, please click here.
Discussion Board
The discussion board is disabled for this event. Please contact the organiser directly with any queries.
Registration
Register using this link for The Weekend University page.
As a member of Rupert's community, you can get a discount on your ticket if you enter the following code when registering: NONDUAL
If you have any questions about the event, you can contact The Weekend University directly by emailing: support@theweekenduniversity.com