Five Day Retreat at Froyle Park – 14th to 18th January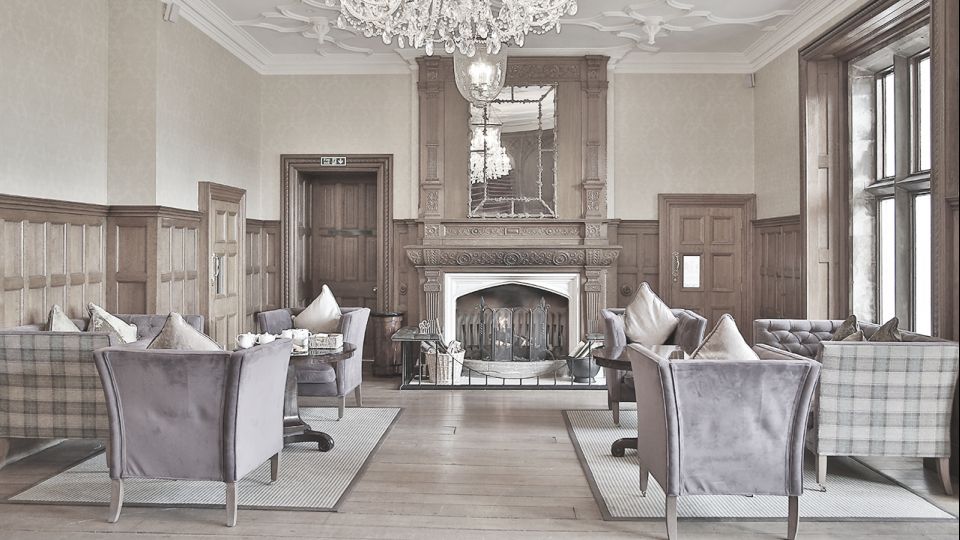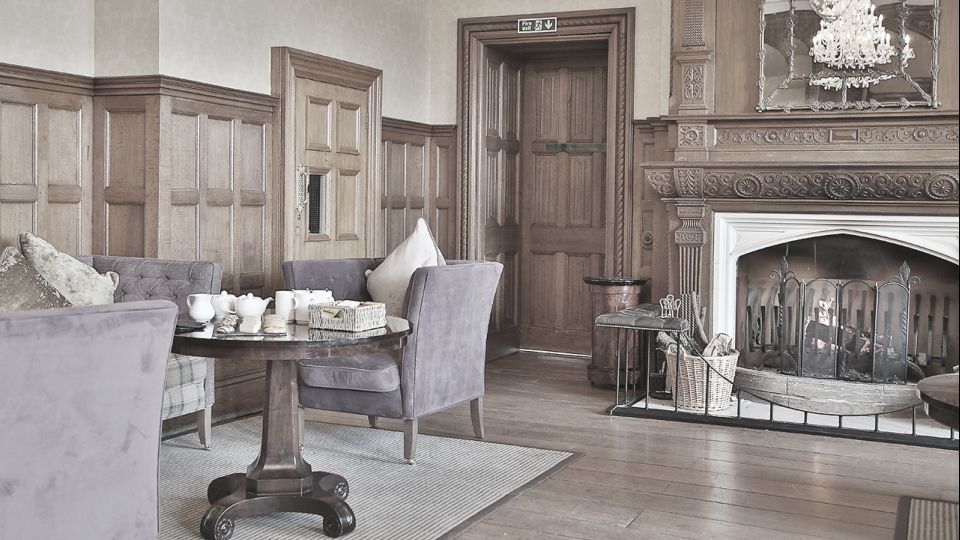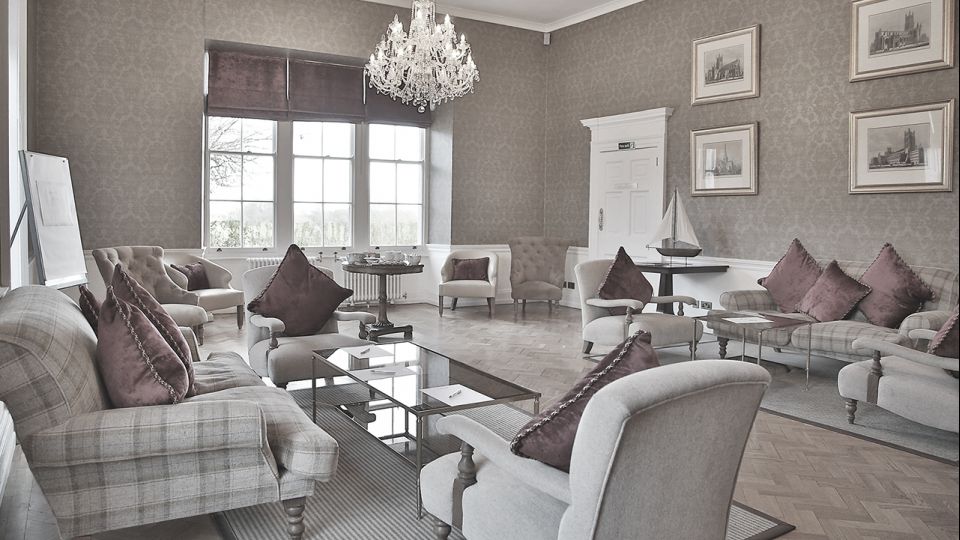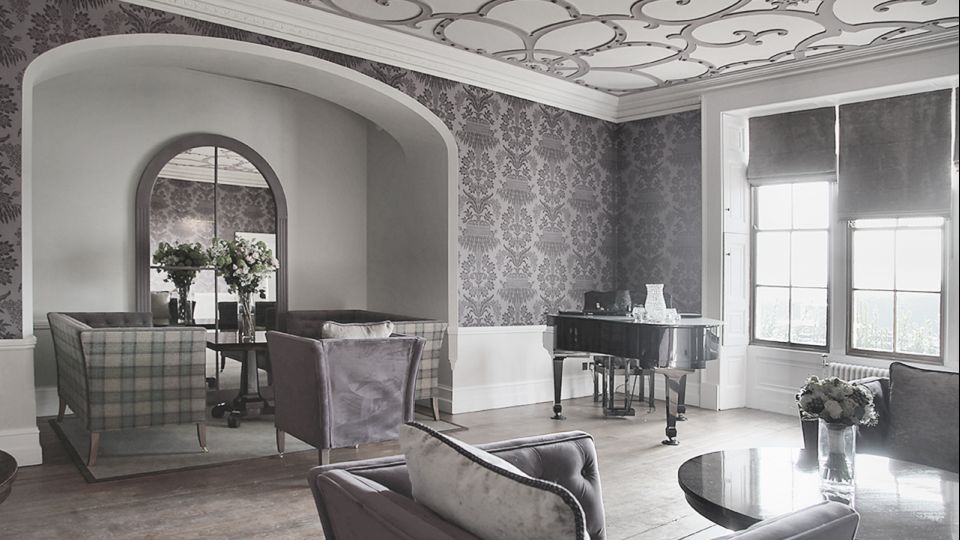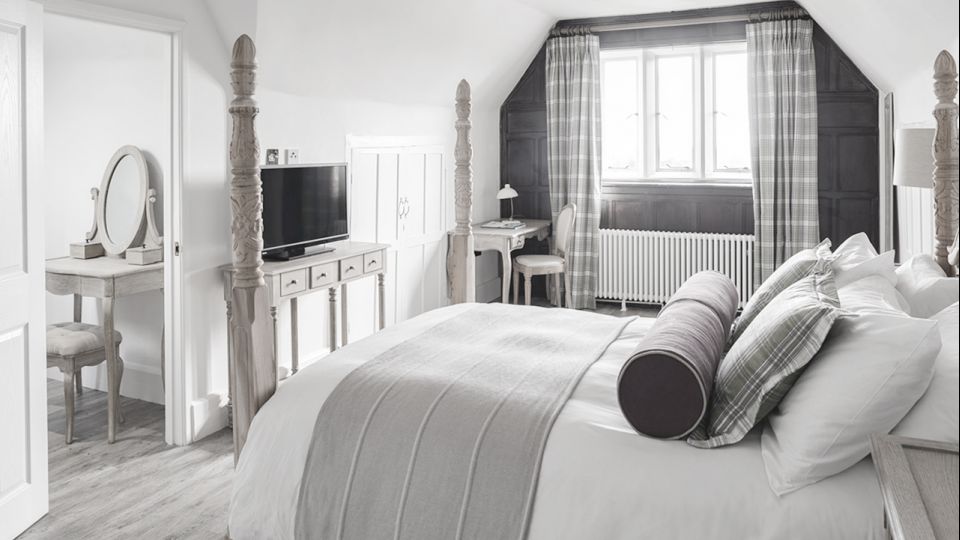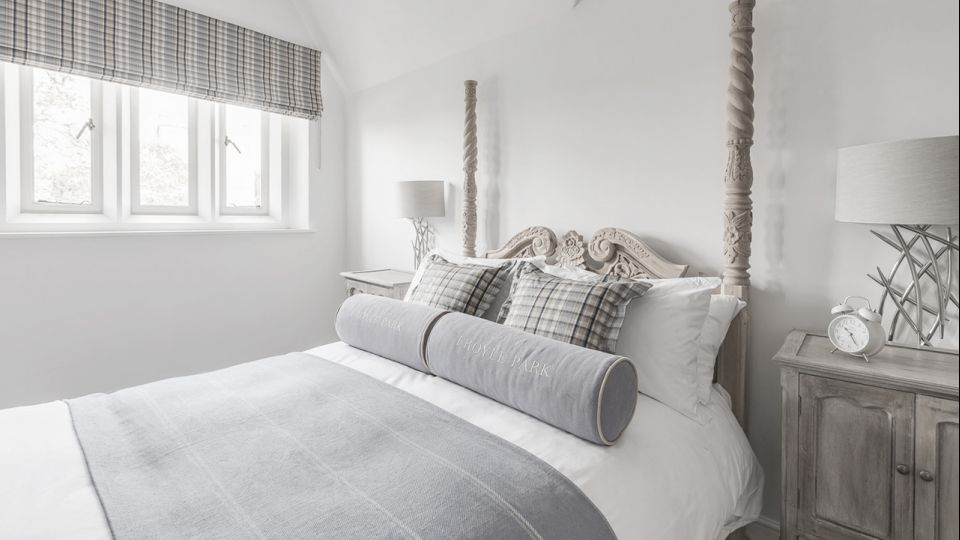 Description
This will be the first retreat in the UK since the winter of 2019. Rupert and the team are very excited to start the year with this special, intimate retreat at Froyle Park.
Retreats are a wonderful way to go more deeply into the non-dual understanding and deepen our connection to the community. Whether we are new to non-duality or have spent years exploring this understanding, our shared being shines when we come together.
On the first day, we begin with lunch followed by a welcome and guided meditation. After dinner, there will be a question-and-answer meeting. On each full day, there are two meetings: a silent and guided meditation in the morning and a conversation with Rupert in the afternoon that focuses on attendees' questions. On the final day, we finish with a morning meeting followed by lunch.
There is ample free time between meetings and meals to explore Froyle Park and the surrounding area and to enjoy the company of fellow attendees. While this is not a silent retreat, resting in quiet contemplation is always available for those who wish to.
About Froyle Park: Surrounded by eighty acres of rolling countryside just outside of London, Froyle Park is a beautifully restored Jacobean manor house dating back to 1086 and is steeped in history. The manor has many traditional period features including oversized fireplaces, which will be lit for our group, providing a cosy atmosphere. The rooms are luxurious and there is ample space for attendees to gather in smaller groups and gardens and hiking trails to explore between meetings. Learn more about Froyle Park here.
COVID-19 safety protocols: Froyle Park and the team will take all necessary and recommended precautions for the safety of guests. Out of respect for fellow attendees we request that everyone attending the retreat take a lateral flow test before arriving at the venue. Tests are free online here. Niya will post updates on the COVID-19 regulations in the lead up to the event
Accommodation
There are several types of accommodations available at this beautiful venue, with well-appointed and high-quality rooms, some en-suite and others sharing a bathroom with up to two other rooms.
The following room types are available:
Single – with shared bathroom
Double – en-suite
Double – with shared bathroom
Twin – with shared bathroom
Shared – with shared bathroom (3 guests sharing)
Shared rooms are allocated by gender; please choose the appropriate ticket when booking so that we can allocate your room properly. If you wish to share with a friend please book your tickets and email Niya with your sharing preference.
Commuter tickets are also available if you want to stay off-site at a local B&B or if you live close by. Lunch, dinner and refreshments throughout the day are included in the Commuter price.
List of B&B's:
Upper Neatham Millfarm
2.1 miles, 5 mins drive or approximately 40 minutes' walk
Contact Glen on the above website link for more details
Bed and breakfast
Single occupancy from £62 per night, double from £87 per room, per night
4 rooms available, all ensuite

Farnham House Hotel
7 minutes by car on the A31, or 1 hour and 30 minutes' walk
Tel: 01252 716908
Bed and breakfast
The following discounted rate has been offered to our group, and can only be accessed through a phone booking:
Double for two people £105 per night, bed and breakfast
Single occupancy £95 per night, bed and breakfast
Please quote the Rupert Spira Retreat when booking

Alton House Hotel
6 mins drive, 3.3 miles, 1 hour walk
Tel: 01420 80033
Email: reservations@altonhousehotel.com
Bed and breakfast
The following discounted rate has been offered to our group:
Double Occupancy £80 Room only £99 bed and breakfast (per two people sharing)
Single Occupancy £80 Room Only £91.95 BB
Please quote the Rupert Spira Retreat when booking

Mercure Farnham Bush Hotel
11 mins by car, 2 hours' walk
Email H6621-FO@accor.com
Bed and breakfast
The following discounted rate has been offered to our group:
Classic Double Bedded Room: £110.00 per night for single occupancy
£120.00 per night for double occupancy
Please quote the Rupert Spira Retreat when booking

Air BnB
There are several accommodation options starting from £80 per night.
If you search for Upper Froyle (where Froyle House is located), Lower Froyle and Isington, you will be within easy walking range and a short drive to Froyle house.

The Swan Hotel - Green King Inns
3.6 miles. 8 mins drive, 1 hour walk
Tel: 0345 608 6040
Ensuite rooms. Can offer breakfast if requested during booking.
Room prices vary, please contact the hotel for further information.
Transport
By car:
There are parking places within the grounds. You can find out your driving distance by adding the address to Google maps: Froyle Park, Ryebridge lane, Alton, Hampshire, GU34 4JY

By plane:
Heathrow Airport - 40 minutes by car, 2 hours and 14 minutes using the bus R2A RailAir to Woking train station, then a train to Alton train station.
Email Niya if you require further details for this journey.
Southampton Airport - 40 minutes by car.

By train:
From London Waterloo there are regular trains to Alton. The journey takes 30 minutes.
There are regular trains running from across the UK to Alton. You can find further details here: www.thetrainline.com

From the train station:
Alton is the nearest train station to Froyle Park.
Taxis cost approximately £10 to Froyle Park. You can use the discussion board on the website, to arrange arrival times to the train station and share taxis together to Froyle Park.
I advise booking taxis in advance:

Wilson Taxis 01420 87777 (located outside Alton train station)
Taj Taxis 01420 544544
Alton Taxis 01420 88888
Uber is not operating regularly in this area.

There is also a bus operating from the train station once an hour.
Bus stop R is outside the taxi rank. The 65 bus will take you to the Hen and Chicken pub. From there it's a 10 minutes' walk to Froyle Park.
Meals & Refreshments
Meals will be lacto-vegetarian, with gluten-free and dairy-free/vegan options available. If you have additional dietary requirements, please discuss them with Niya before booking. Refreshments will be provided.
Schedule
| | | |
| --- | --- | --- |
| Date | Details | Time |
| 14th | Check in | 11:00am (No earlier arrivals please) |
| | Lunch | 1pm |
| | Welcome & Meditation | 3pm to 4:30pm |
| | Dinner | 6:30pm |
| | Q&A session | 8:00pm to 9:30pm |
| 15th to 17th | Breakfast | 8:00am |
| | Meditation | 11:00am to 1:00pm |
| | Lunch | 1pm |
| | Q&A session | 4:30pm to 6:30pm |
| | Dinner | 6:30pm |
| 18th | Breakfast | 8:00am |
| | Checkout | 9:00am (for residential guests) |
| | Final meeting | 10:00am to 12:00pm |
| | Lunch | 12:00pm (end of retreat) |
Discussion Board
Everyone who books onto this event will get access to the discussion board, with the ability to:
Post comments
Contact other attendees to exchange information or for social purposes
Registration
To register a £220* non-refundable, non-transferable deposit is required to reserve a space at the retreat, prior to arrival. Please book using the "Add to Basket" buttons below.
Costs per person:
Single (shared bathroom) – £1485
Double (en suite) – £1485
Double or Twin (shared bathroom) – £1395
Shared room (up to 3 sharing) – £1295
Commute with Lunch & Dinner – £1110
All doubles are booked per couple, the system will automatically add two tickets to your basket for you.
If your accommodation of choice is sold out please use the 'Add to Waitlist' button and you will be notified of any spaces that come available. Booking is strictly through the website, please do not contact the venue to try to book into the retreat.
Registration will close at 11pm GMT, Thursday 6th January 2022.
*Should the retreat be cancelled for any reason related to Covid-19, the deposit payments made will be automatically transferred to a replacement Retreat at Home.
Scholarships
A limited number of partial scholarships are available for this retreat. Please complete the scholarship form here to apply for a place.
Important ticket information
A non-refundable deposit is payable immediately for each ticket.
The final balance will be due on Tuesday 7 December 2021
75% of balance refundable if cancelled before 14 December 2021
50% of balance refundable if cancelled before 21 December 2021
No refund if cancelled after the 21 December 2021