Webinar – Monday 13th December from 6:00pm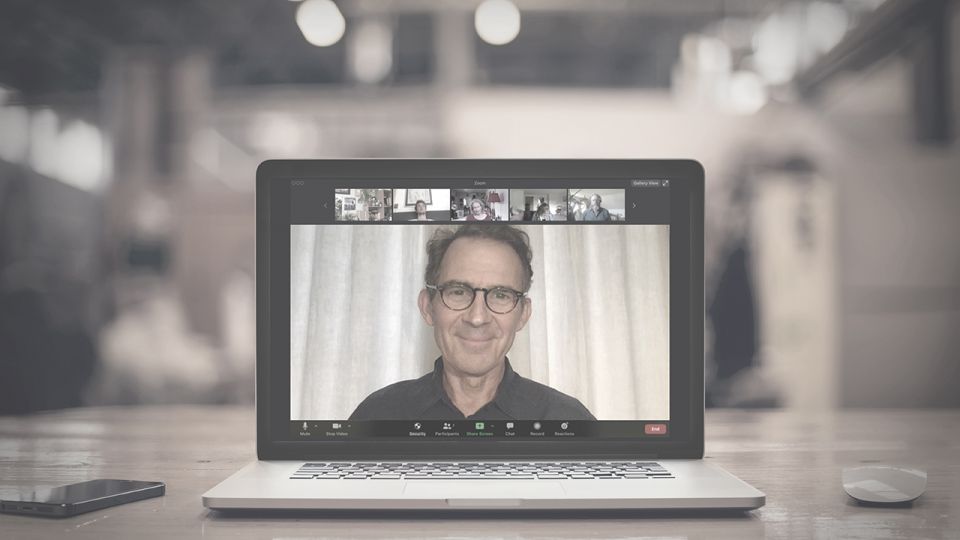 Description
The webinars begin with a meditation, after which there is a question and answer session. They are ideal for anyone who cannot travel to a retreat and has questions they want to discuss with Rupert, or simply to stay in touch. All that is required is a computer and access to the internet. Neil will walk you through the sign-in which is very simple. Participants also receive a streamable recording of the webinar.
To optimize your webinar experience we recommend a wired connection if possible. If you do use a WiFi connection, close all or most other devices using the signal. For mobile devices, a 3G or 4G connection is needed.
Schedule
| | |
| --- | --- |
| San Francisco | 10:00 am - 12:00 pm |
| New York | 1:00 pm - 3:00 pm |
| London | 6:00 pm - 8:00 pm |
To calculate the time difference where you live use this link: timeanddate.com
Discussion Board
Everyone who books onto this event will get access to the discussion board, with the ability to:
Post comments
Contact other attendees to exchange information or for social purposes
Everyone who books up for this event will automatically be added to a Discussion Board, which will put them in direct contact with all other attendees, enabling them to be in touch with one another, individually or as a group, exchange information or simply for social purposes. It will also be used for the group organiser to contact the whole group in the run up to the event.
Registration
Tickets are offered on a sliding scale, with the intention of making the teaching available to more people. Please use the booking buttons below to register for the ticket of your choice.
Upon completion you will receive an email confirming the order, followed by an invitation email from the host with a link to join the webinar.
The webinar link is activated approximately 45 minutes prior to the start time so friends can join early to test their mics and cameras and get familiar with the webinar format.
REGISTRATION WILL CLOSE ONE HOUR BEFORE THE START OF THE WEBINAR.