Seven Day Retreat at Kasteel de Berckt – Winter 2021 – CANCELLED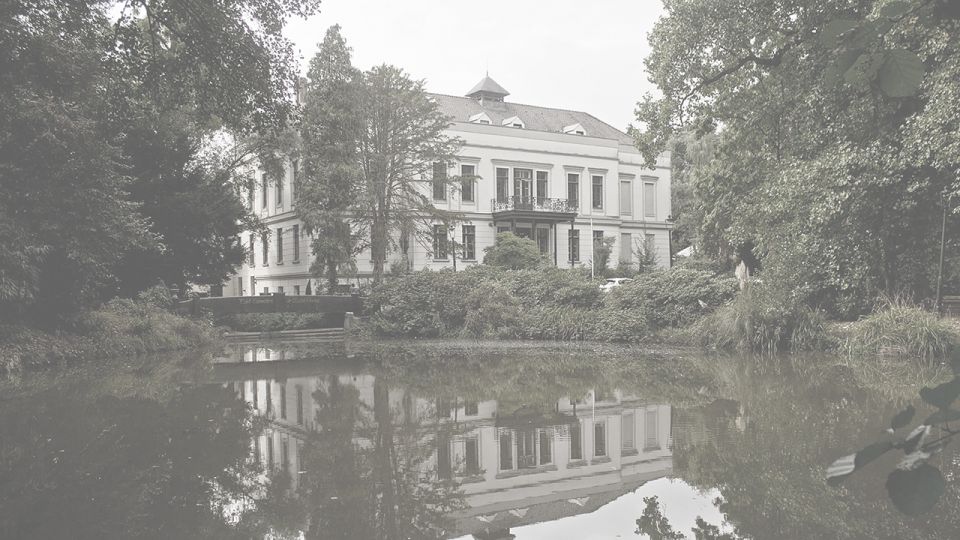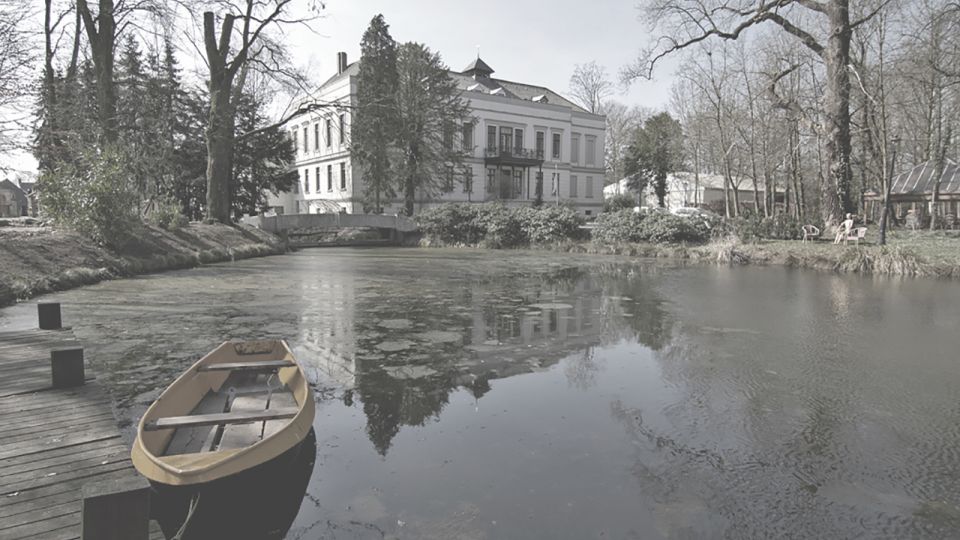 Description
Rupert has taken the difficult decision to cancel the retreat at Kasteel de Berckt this winter. There will be an online Retreat at Home during this planned week to make up for this cancelled retreat. Make sure you're signed up for the newsletter if you would like to be receive updates on this and other retreats.
Discussion Board
The discussion board is disabled for this event. Please contact the organiser directly with any queries.
There are currently no tickets available.