Evening Meeting with Alternatives – 16th November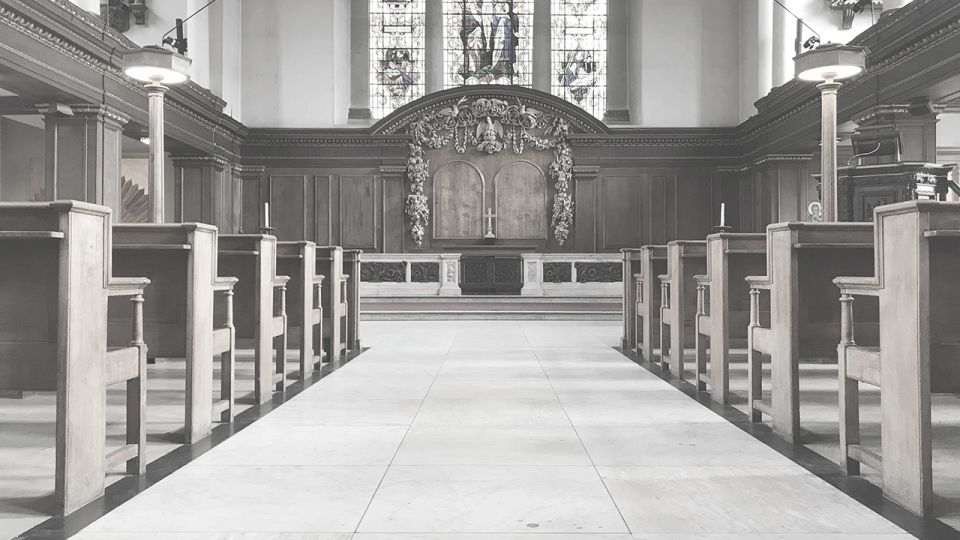 Description
The theme for the meeting will be around Rupert's newest book You Are the Happiness You Seek.
The meeting starts with a meditation led by Rupert, followed by a question and answer session and can be attended in-person, at St. James's, or online. All tickets include access to the livestream of the evening which will go live an hour before the start time so that online attendees can log in and check their access in plenty of time before the start of the meeting.
The recording will be available to watch back after the talk and will be available for 90 days. Please note that the recording will be available to view 12 hours after broadcast.
More details and booking are available on the Alternatives website.
Discussion Board
The discussion board is disabled for this event. Please contact the organiser directly with any queries.
Registration
Tickets cannot be purchased on this website. Please register on the Alternatives website: www.alternatives.org.uk
All tickets are the same whether you wish to attend in person or online so all you need to do is register online at the link above and you will receive an order confirmation email. This should be printed if you wish to attend in person.
The Alternatives team will send a follow up email on the day, with the link to join as a livestream attendee.
If you have any questions or technical issues with your order please contact the team at Alternatives directly: info@alternatives.org.uk