World Yoga Festival – 2022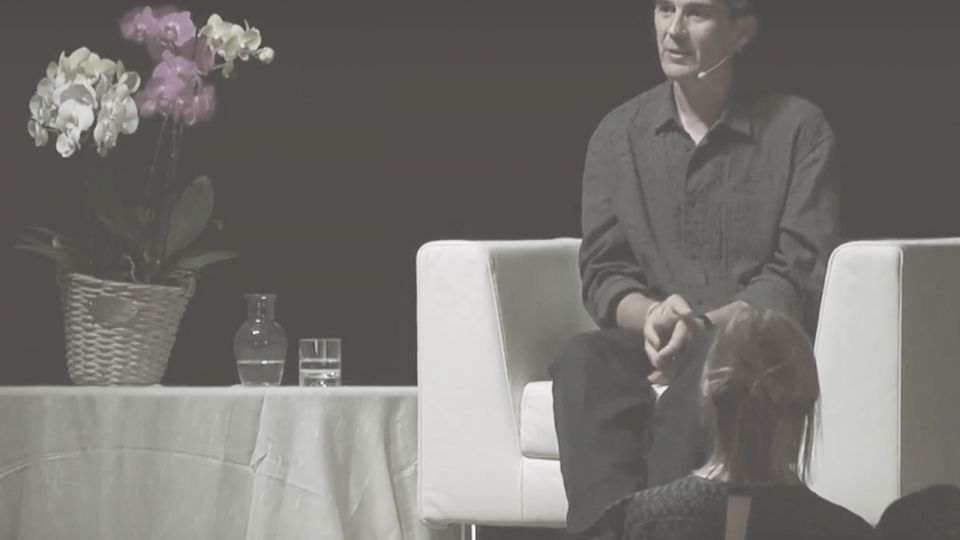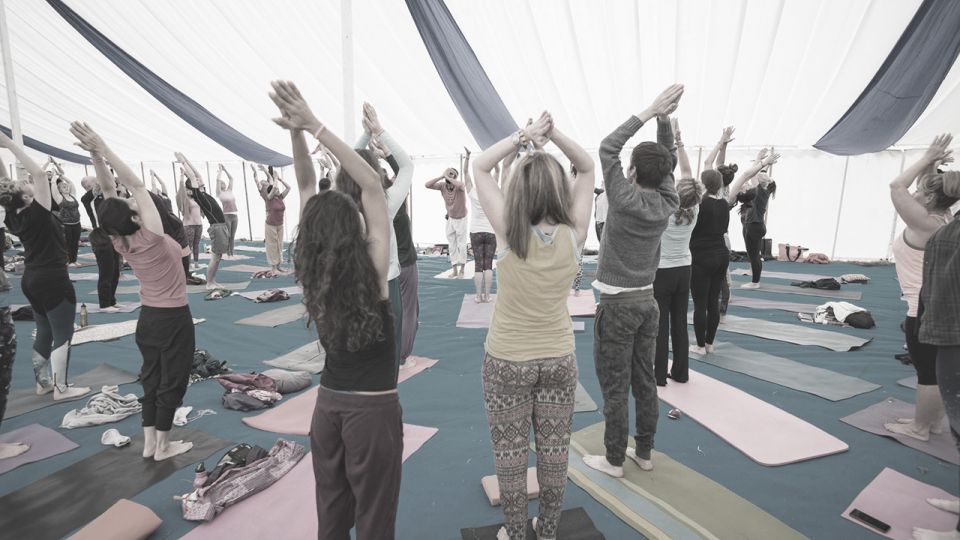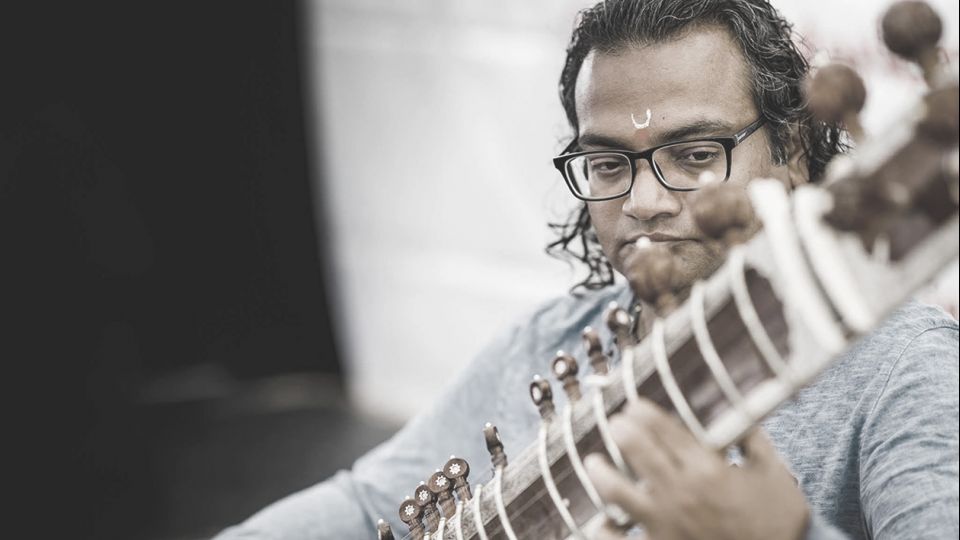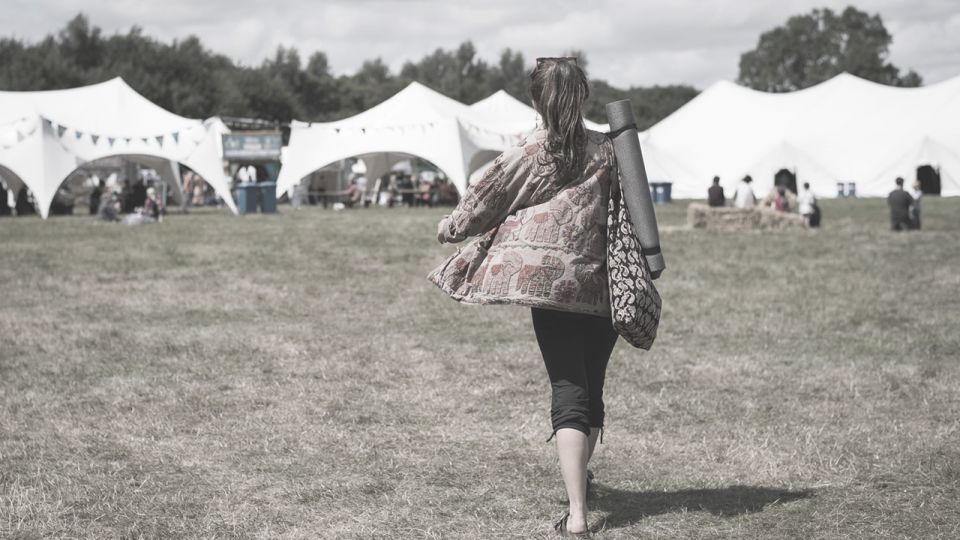 Description
Rupert will be speaking at this year's World Yoga Festival on Saturday 30th July from 1:30 to 3:30 pm.
He will lead a guided meditation followed by a Q&A session on the topic of his latest book, You Are the Happiness You Seek.
Founded in 2016, World Yoga Festival is hosted by The Arsha Kula Foundation and brings together a wonderful collection of teachers every year. Hosted within the stunning grounds of Greenlands Park, Henley-on-Thames, it will be an outstanding opportunity to learn from masters in the authentic traditions. Somewhere between retreat and festival, there will be ample time to relax and enjoy the entertainment as well as discover a deep and profound learning of yoga as a way of life.
Accommodation
There is ample space for camping on-site at Greenlands Park, with the option to bring your own tent, hire a pre-pitched tent or glamp in a luxury bell tent. Alternatively, stay in the on-site hotel. Find more information and book you accommodation on the website. You will also find a list of offsite accommodation to choose from, if you would prefer to commute to the festival each day.
Transport
By Train
Coming from London, take the train from Paddington Station to Henley-on-Thames. Coming from Birmingham, Bristol, Oxford or Manchester: Take the train from the town's Station to Henley-on-Thames and use the festival shuttle service for a lift at peak times or use a local taxi service. Train tickets can be bought from www.nationalrail.co.uk or www.thetrainline.com
By Car
Take the M4 to Junction 8/9. Head towards Henley-on-Thames along the A404 and A4130, then take the Marlow Road (A4155) to Greenlands Park. Postcode for SATNAV is: RG9 3AP ​ If you are travelling by car, please list any spaces in your car or request a lift by using our car-sharing partner GoCarShare. Rent out spare seats or a request a lift via their website.
By Air
Nearest airport is Heathrow (UK's largest airport) 1 hour away. Stansted, Gatwick, Luton, Birmingham, Bristol and Bournemouth airports are all less than 2 hours away.
For more information about the location see: www.yogafestival.world
Discussion Board
The discussion board is disabled for this event. Please contact the organiser directly with any queries.
Registration
Please register on the World Yoga Festival website where you will find all the ticket options and the terms and conditions of booking.
The organisers of the festival have kindly offered to give a discount to anyone attending from Rupert's community – please email ruth@rupertspira.com for the code.