Weekend in Amsterdam – September 2021 – CANCELLED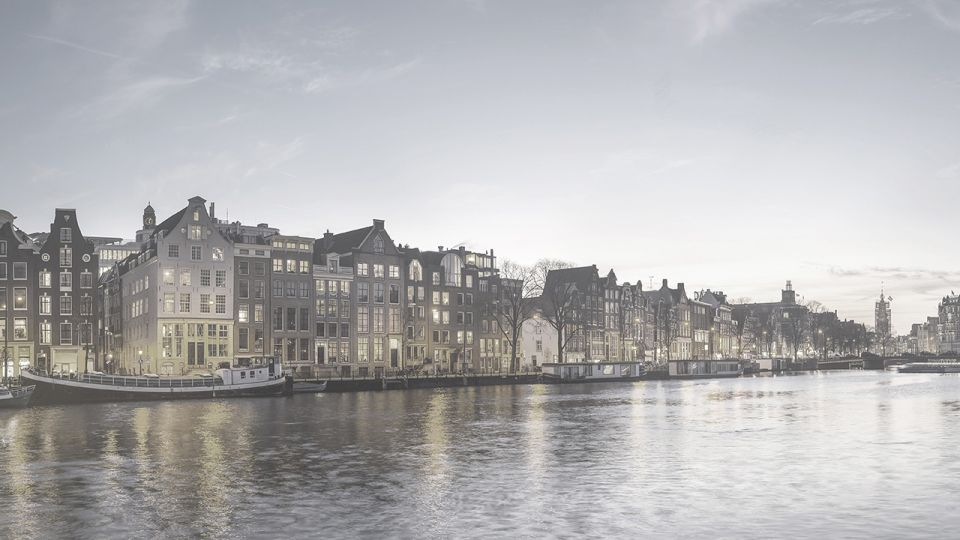 Description
Due to the ongoing restrictions we are sorry to announce that the weekend in Amsterdam will not be going ahead. There will be a weekend Retreat at Home to replace the dates we had hoped to meet in September.
Schedule
To be confirmed.
Discussion Board
Everyone who books onto this event will get access to the discussion board, with the ability to:
Post comments
Contact other attendees to exchange information or for social purposes
Receive session recording links
There is currently no discussion board for this event.
Registration
The booking system will open as usual when the event is confirmed.
There are currently no tickets available.