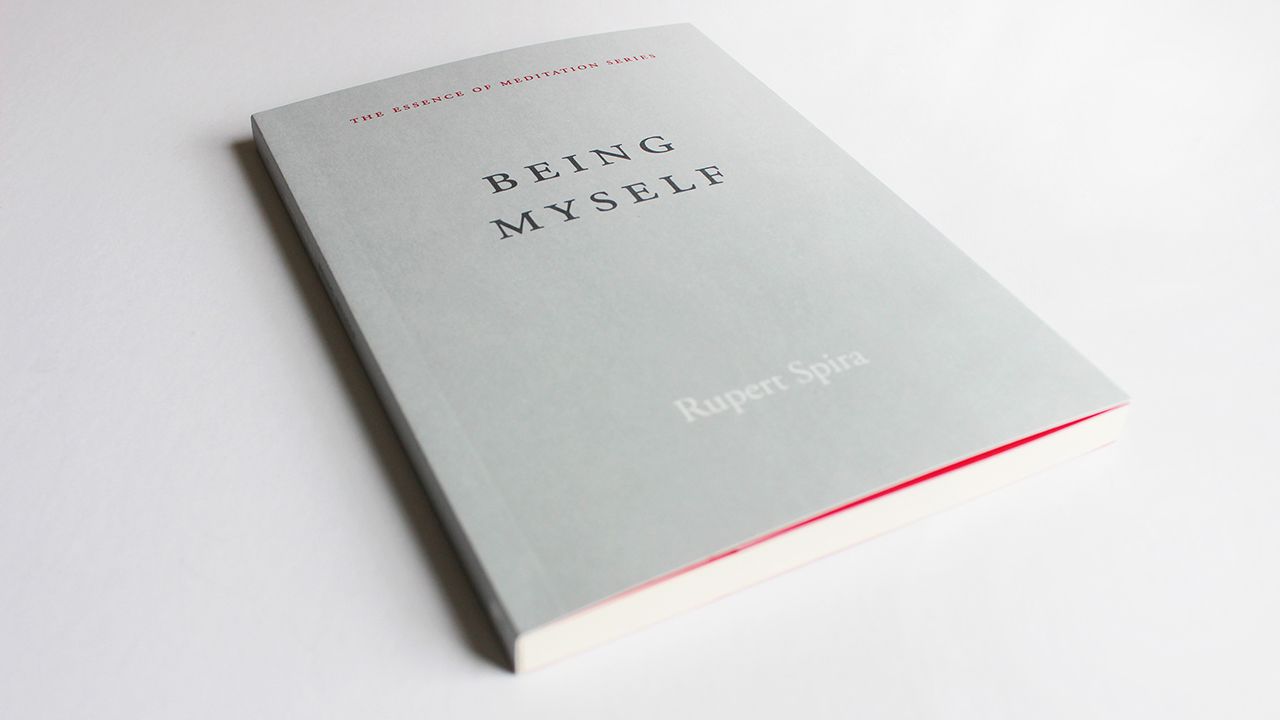 Rupert Spira Weekly Book Club: Being Myself
Join like-minded people online from around the world to discuss Rupert's latest book, Being Myself.

About
• Free event on Zoom hosted and organised by Bill Free and a range of hosts
• Every Wednesday for 15 weeks, starting Wednesday, 8th December 2021 from 5pm GMT // 12pm ET
• Includes periodic live visits by Rupert Spira to answer questions about the book
• Live Q&A discussion
The Book Club goes beyond a mere book club. This is a community for people yearning to have more than just a conversation about spirituality — taking you from being a reader to actually engaging in self-inquiry and spiritual investigation. In order to participate, you'll need to own a copy of Being Myself (paperback or ebook). The club will explore in a relaxed casual environment a chapter each week. It is suggested to stay ahead of the reading by one week so you'll be able to connect your experience with the group.
To find out more about the book: rupertspira.com/store/being-myself